14 Apr 2022
 Travelling to Greener Pastures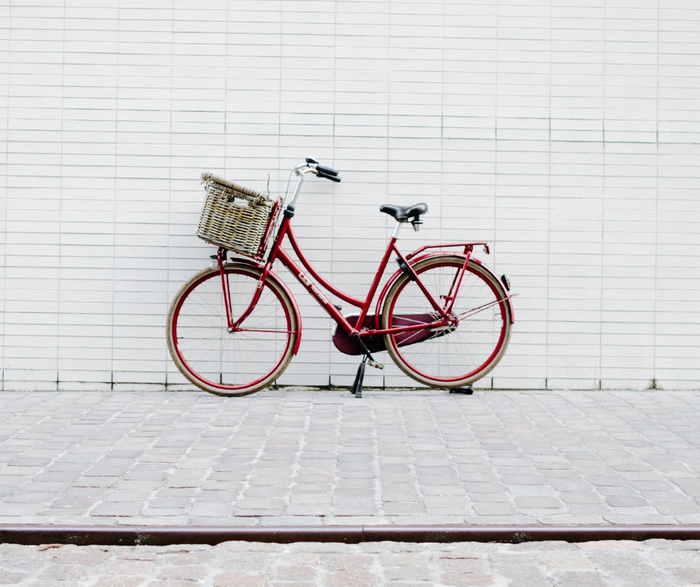 There will always be places we need to go, want to see, and dream to visit - but how do we protect the earth while traveling?
​​​​​​While transportation emissions plummeted in 2020 to 98.0 million metric tons of MtCO2e in the UK due to the restrictions of the COVID-19 pandemic, it was still the main source of greenhouse gas emissions. With travel restrictions being lifted it's important to talk about the new era of transport and travel and how we can do our part to reduce our carbon footprint.
Here are some great eco-friendly travel and transport tips to help clear your conscious while seeing the world and living your day-to-day life.
International travel is taxing on the natural world, with one flight emitting approximately 1/4 tonne of CO2 emissions per hour of flying. Takeoff and landings are the most energy-intensive processes when flying, thus to reduce carbon emissions try your best to book non-stop or direct flights whenever you can.
While it may be unthinkable to stop your international travel altogether to become more sustainable, the airline you choose is an easy way to consider the environment when seeing the world. Look for an airline that partners with 30+ IATA (International Air Transport Association), members of this association offer carbon offset programs to neutralize the aircraft's carbon emissions by investing in carbon reduction projects.
Ask yourself can I walk or cycle instead?
Not only will switching your 10km journey per week help you burn up to 600 calories for a round trip but will also save over 300 kilograms of greenhouse gas emissions each year. Walking is another healthy and eco-conscious way of reaching your destination.
Can't reach your destination without a car? Become a green driver by carpooling, check your tire pressure often, slow down to use less fuel, open your window rather than using your air conditioner and try to travel light so your vehicle doesn't have to haul any additional weight.
Sleep green when traveling
The hotel sector accounts for roughly 1% of global carbon emissions, this is only estimated to increase. As the consumer, you should hold these companies accountable for their impact and use your purchasing power to encourage sustainable hotels and tourism activities. Look up your desired hotel eco-credentials to make sure they are wholly committed to reducing their impact on the planet.