14 Apr 2022
Tips To Make Your Money Green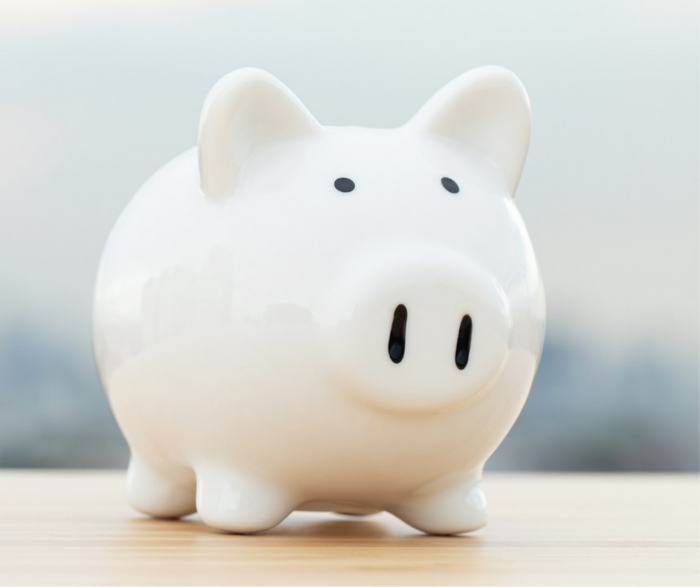 The sustainable investment movement is growing, with up to 60% of global consumers making more environmentally friendly and ethical purchases since the pandemic.
Estimated to be worth £502 billion, the impact investment market is booming and helping our natural world to rebuild after years of neglect and destruction. Keen to start investing in transparent, eco-friendly companies to make your money greener? Here are some beginner tips to get you started.
Choose the right investment
First and foremost, impact investing is still an investment and should consider your own interest at the forefront and should be thought of as a mutually beneficial financial arrangement. So before jumping in, first talk to your financial advisor to discuss your goals and assess your risk profile. Then make sure you do the research to ensure you are investing in a fund that matches these ethical and financial goals.
Check in on your current investments
Already an investor or have a pension? Identify the ethical characteristics of each investment that you have to see if your values still align. If they do not, look into changing your funds, investments, or even your investment management provider.
Impact investing is a relatively new concept and that means new concepts and terminology. As this is a progressive sphere you need to stay on top of all the new lingo and understand the different ways you can participate in impact investing.
You can start small but start now
It's easy to get carried away when starting to look into impact investing, the options can overwhelm some and over-excite others. However now is the time to start, so start dedicating a small portion of your investment portfolio to green investments and funds, and then scale up when and if you feel it is the right timing and investment.
Investment is rarely a solo game, often you have wealth or portfolio managers, your spouse, and a financial advisor. Make sure you are on the same page as those on your investment journey and don't wait to bring up your impact investment goals. It is your responsibility to communicate your sustainable investment goals and to ensure you are employing the right people to help you achieve them.