15 Dec 2022
Frontier Events Is 1% For The Planet Certified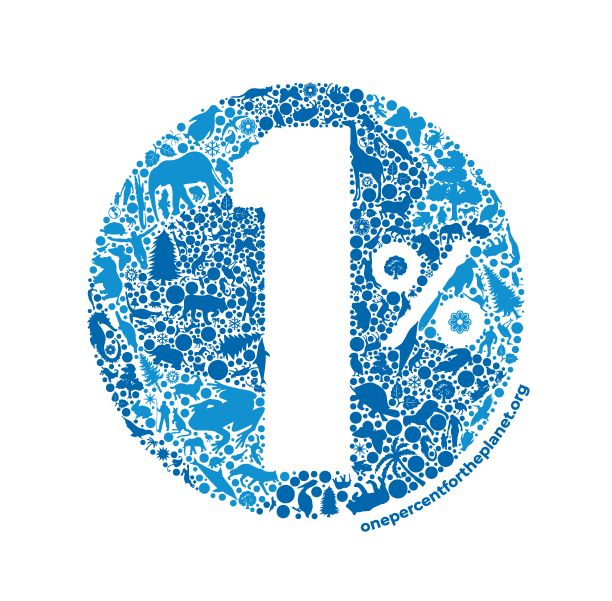 As a big consumer event talking about how to be more sustainable in our everyday lives, we believe in walking the walk. It is important to us for the show to have a positive impact every time it rolls out and to support both environmental and local charities in the cities the show exhibits in (Manchester and London in 2023).
We believe that every business should have a positive impact beyond profit and work hard for the planet and for the people around us, so we are delighted to have partnered with 1% For The Planet, who will help us donate 1% of our revenue to the charitable causes closest to our hearts.
1% For The Planet was started in 2002 by Yvon Chouinard, founder of Patagonia, and Craig Mathews, founder of Blue Ribbon Flies, and businesses across the globe have given hundreds of millions of dollars to their approved environmental charities - $435 million to date.
Did you know that 66% of people (and 73% of Millennials) say they're willing to pay more for products and services from companies committed to positive social and environmental impact?
We have pledged to give 1% of our revenue (not just profits) from 2023 to 1% For The Planet and we're excited to keep you updated with who we're supporting and how we're doing as we head along our giving journey.
Jawad Allawi, co-founder of The Sustainability Show says: "Joining 1% for the Planet emphasises our ethos and vision for Frontier Events. We believe that now is the time to make a change and practice what we preach, supporting environmental and sustainable change across the globe.
We have taken the step in confirming that 1% of our annual revenue will go to environmental causes. No matter how big or small, we hope to inspire other companies to join us and help avert a climate emergency."
Find out more about 1% For The Planet or more details about our exciting new shows in 2023.