22 Mar 2023
Who's Joined Us This Week?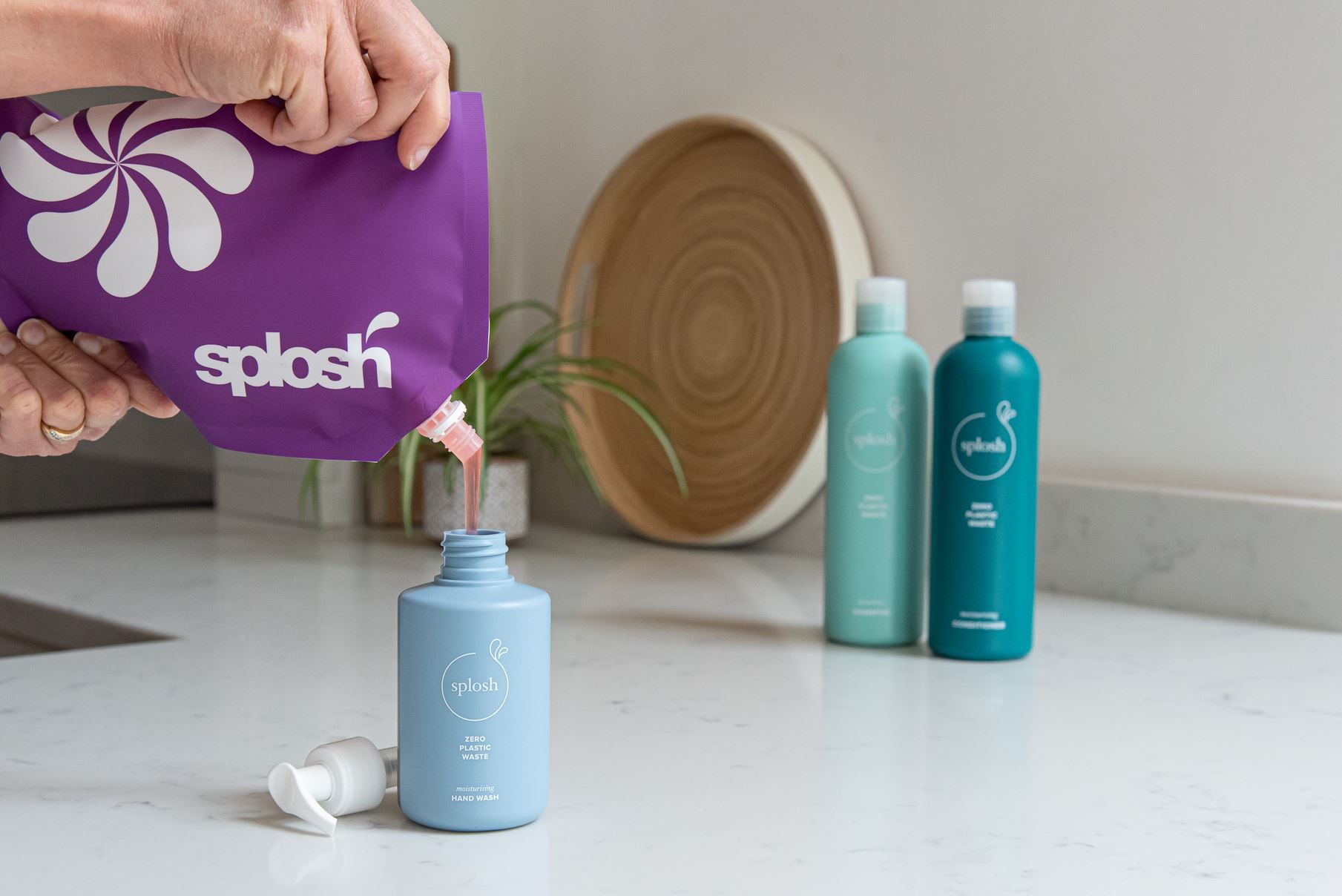 With just over 4 months to go before The Sustainability Show rocks up to Manchester Central (8-9 July), we're thrilled to share just a sample of some of the new eco-friendly brands who'll be showcasing their products at the show, in front of thousands of keen, green consumers. See the 5 New Eco Exhibitors at The Sustainability Show below. 
Bamboo Buds / Health & Wellness Established in 2019, Bamboo Buds is unlike any other brand of run-of-the-mill cotton buds. Not only are they premium quality, and medically sterile but the brand is centered around sustainability. Their bamboo is grown just outside Handan in China by two FSC-accredited, relatively small independent bamboo growers and their organic cotton is sourced and grown in India, the global hub of sustainable organic cotton. Bamboo Buds endeavors to be kinder to our planet with a truly eco-friendly product from production to delivery.
Splosh Ltd / Health & Wellness We only have one planet, and Splosh is on a mission to find innovative ways to protect it - finding betters ways of living everyday life with their great range of vegan, non-toxic, cruelty-free home, health, and beauty products. Every bottle sold is refillable with concentrated refill pouches, meaning customers can cut their plastic waste by up to 95%. When their refill pouches are returned, Splosh upcycles them into new products, meaning zero plastic waste, which is a huge win for the planet and a great example of the circular economy in action.
MuzlinZ / Health & Wellness MuzlinZ produces sustainable, high-quality baby and beauty products using only natural materials such as cotton and bamboo, avoiding the use of harmful chemicals and synthetic materials. Offering a range of premium quality baby and beauty products such as swaddles, bibs, cloth nappies, muslin washcloths, makeup remover pads, and reusable wipes, their products are designed to provide comfort and safety while also being stylish and practical. MuslinZ was founded with the vision of creating products that are both affordable and durable, without compromising on quality.
Lavender & Lemon / Home & Garden Handmade in small batches in Wales using only the highest quality plant and mineral-based ingredients and scented with 100% pure organic essential oils, you can rest assured knowing Lavender & Lemon's eco-friendly and non-toxic cleaning products are not harming the planet or contributing to toxic indoor air pollution. Lavender & Lemon will make you want to say goodbye to brightly coloured, toxic ingredients in single-use plastic bottles hidden away in cupboards. Instead, say hello to cleaning products with a purpose: eco-friendly, non-toxic, ethically-sourced ingredients in beautiful, refillable aluminum bottles that will take pride of place on any counter.
To stay up to date with who you can find at The Sustainability Show make sure you sign up to receive our newsletter for good! We'll be announcing more partnerships and traders soon.