30 Aug 2022
Marie Claire is the Official Media Partner of The Sustainability Show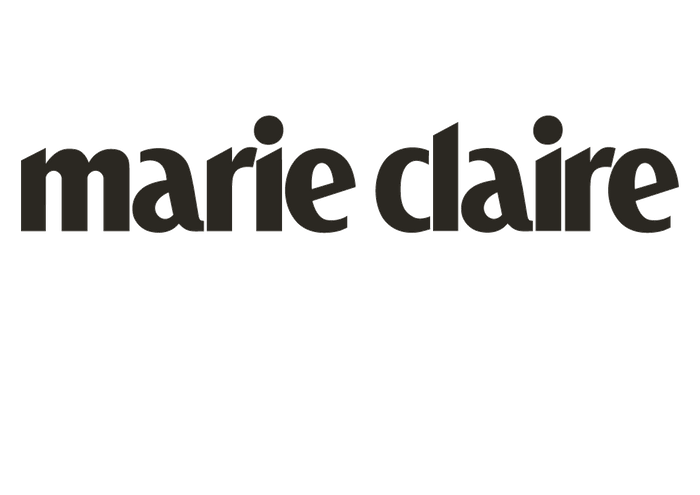 If you're interested in sustainable living, then you'll be excited to hear that Marie Claire UK is the official media partner for this year's Sustainability Show, a two-day celebration this October featuring forward-thinking brands, sustainability thought-leaders, and campaigners for positive change.
As the UK's first large-scale consumer sustainability event, The Sustainability Show promises to show attendees how to take positive steps in their own lives to create lasting change when it comes to the planet.
Speaking about the partnership, Editor in Chief Andrea Thompson said: "We couldn't be prouder to be the media partner for this landmark event and lead discussions with some of the country's most reputable sustainability trailblazers and brands to raise awareness about how we can make positive changes in our lives. Educating consumers about how to take realistic steps to live more sustainably and limit their impact on the planet is the heart of what we do at Marie Claire UK."
Not only will Marie Claire UK be hosting two panels across the weekend, but we'll also be showcasing some of our amazing 2022 Marie Claire Sustainability Awards winners, too.
Join Editor in Chief Andrea Thompson and Sustainability Editor Ally Head for their panels, where they'll be speaking to activists and change-makers from the sustainability scene to discuss how climate change is impacting the planet and its people and what you can do to make a difference.
Read full article here.