14 Apr 2022
Give the Gift of Sustainability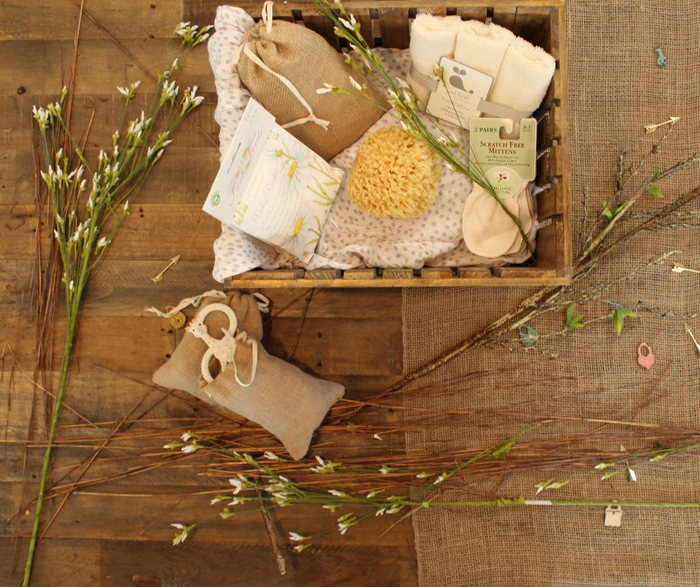 Buying the perfect gift can be tough - you may think about wants, needs, and hobbies when searching for a present but have you ever thought about how eco-friendly it is?
From the actual gift your purchase to the way you present it could have devastating impacts on the environment. With less than 2 out of 10 people in the UK considering the environmental impact of their Christmas gifts each year, a shift in consciousness needs to take place. Give the gift of a healthier planet with these eco-friendly gifting tips.
Gifts don't always have to be tangible, acts of service require little or no use of natural resources and can be extremely personal and memorable. Instead of paying for a candle wrapped in 3 layers of plastic packaging why not gift a massage or art lesson that may be more thoughtful.
Use alternative wrapping paper
In the UK alone approximately 108 million rolls of wrapping paper end up in landfills each year. It's time to change the narrative on how a gift needs to be presented to save the planet. Instead of reaching for the plastic-lined traditional wrapping paper try some eco-friendly alternatives such as newspaper, pillowcases, pieces of fabric, or plain paper.
Regifting makes the world go round
Just because a gift wasn't your cup of tea doesn't mean it won't appeal to someone else. It is estimated that Brits receive 81 million unwanted presents annually, 1 in 10 of these gifts will end up in landfills. So before throwing an unwanted gift in the trash think of who else in your life could get some use out of it.
There are a lot of sustainable products out there that would make the perfect gift for your loved one. But if you're in a bind and don't have the time to research there are plenty of convenient sustainable gifts that could make at home or buy from a local store. These eco-gifts would include a healthy pot plant, homemade baked goods, a reusable water bottle, or even a second-hand book.
Second-hand doesn't mean second rate
Shopping secondhand for gifts is a great way to get a meaningful present while also looking out for the planet. By buying second hand you prevent emissions in several ways, including reducing the demand for manufacturing new products, preventing items from ending up in landfills, and supporting local communities.