07 Mar 2023
Announcing local partners in Manchester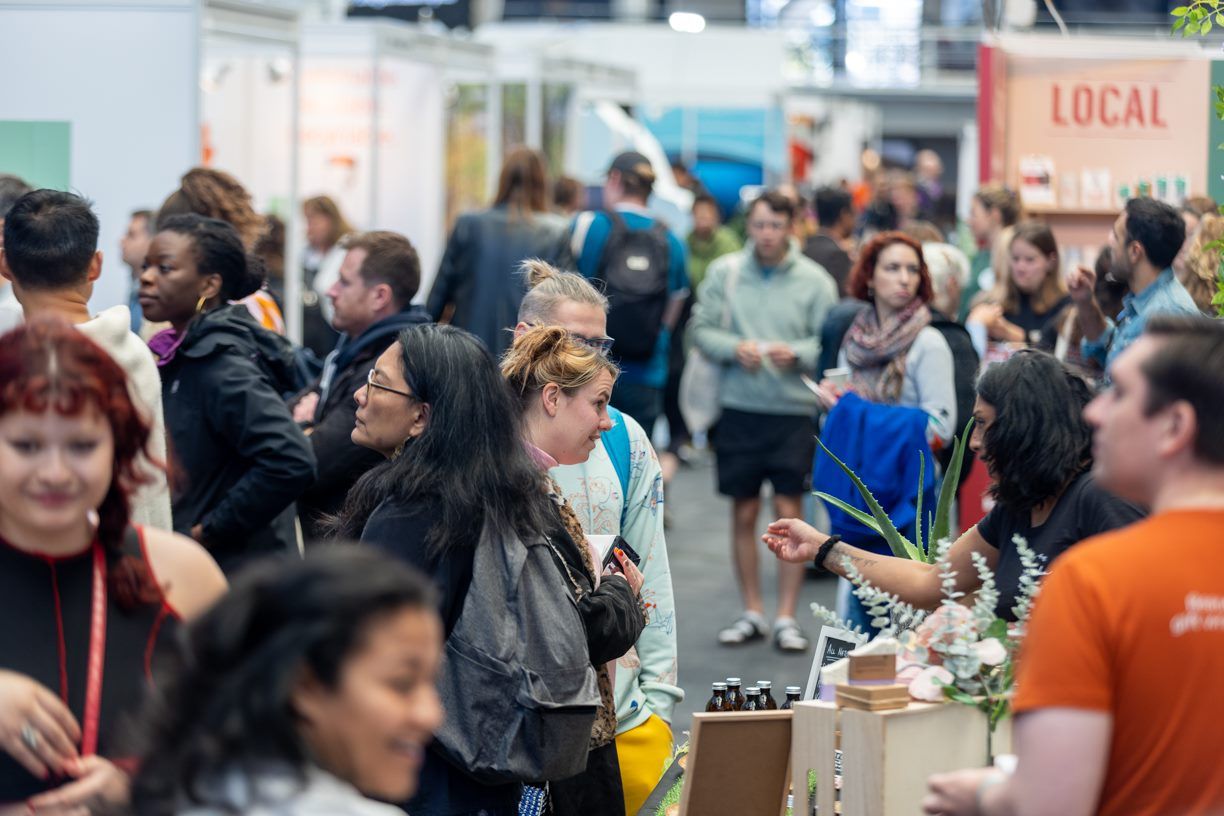 The Sustainability Show is more than just a show - it's an impact event for Greater Manchester. We've teamed up with numerous inspiring sustainable organisations that are doing incredible work across the city, and beyond, to make lives so much greener and happier.
The Cloud Gardener UK Outside space in cities comes at a premium these days which is why Manchester's master of balcony design and gardening, The Cloud Gardener, will give an inspirational talk to visitors on how to 'green' any size space at The Sustainability Show this July. The Cloud Gardener, who created the balcony Cirrus Garden for Chelsea Flower Show 2022, is inspiring a new generation of urban gardeners across the city by showing residents how to add greenery in almost any setting. His work encourages more urban residents to maximise on their unique growing spaces like a balcony garden which supports urban wildlife, biodiversity but also mental health.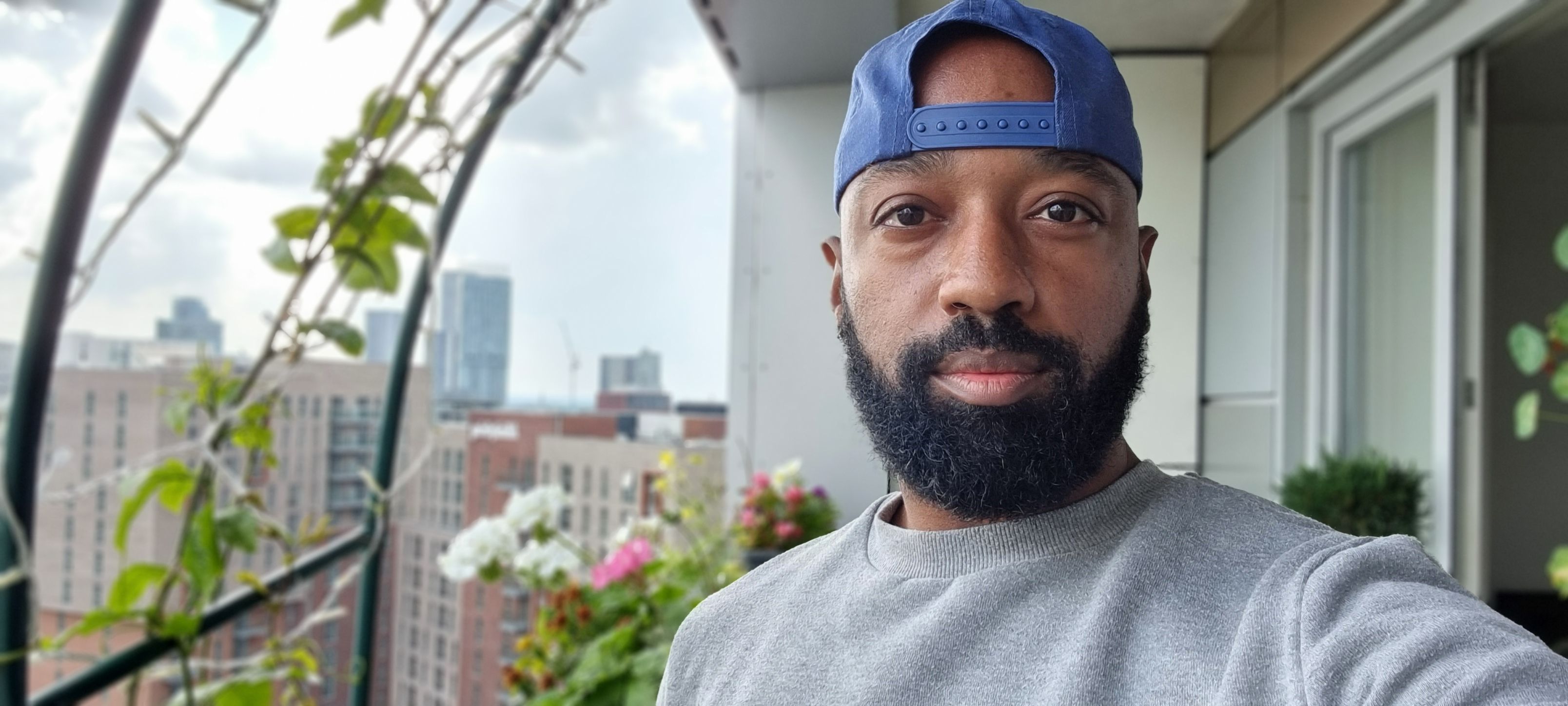 City of Trees City of Trees is the community forest for Greater Manchester, delivering a green recovery and tackling the climate emergency head on, through planting trees and restoring woodlands for the people and wildlife of Greater Manchester. Working with communities, organisations, and businesses, City of Trees is building an ambitious movement, dedicated to planting millions of trees for the region. City of Trees is our official tree planting partner, and they will also be part of a special nature panel for visitors to the show.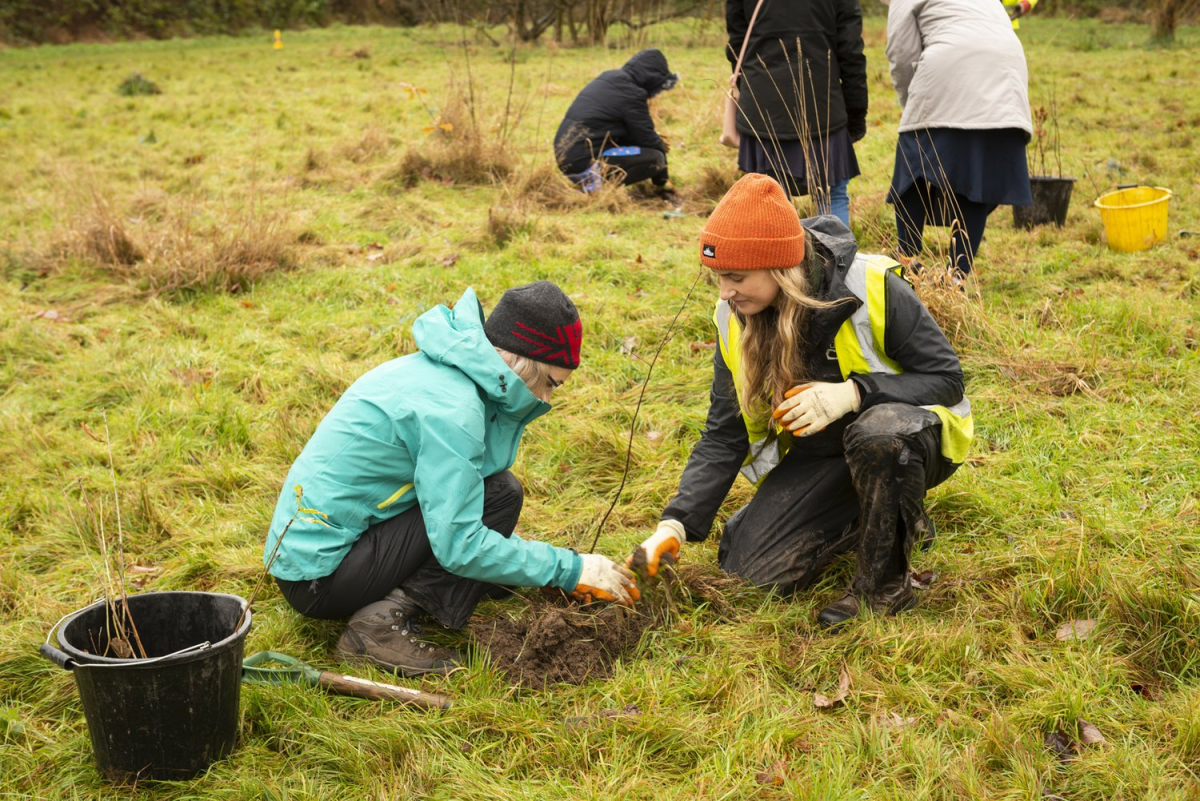 Action for Conservation National charity Action for Conservation is an official event partner for the Manchester show, and the organisation will gather teenage conservationists together for an entertaining talk on what local nature can do for us. It believes that a passion for conservation can flow through anyone's life, whatever their day-job. By working with schools and young people the group wants to inspire today's young minds to a long-term belief in the wonder of the natural world, that shapes their dreams and actions however their life turns out.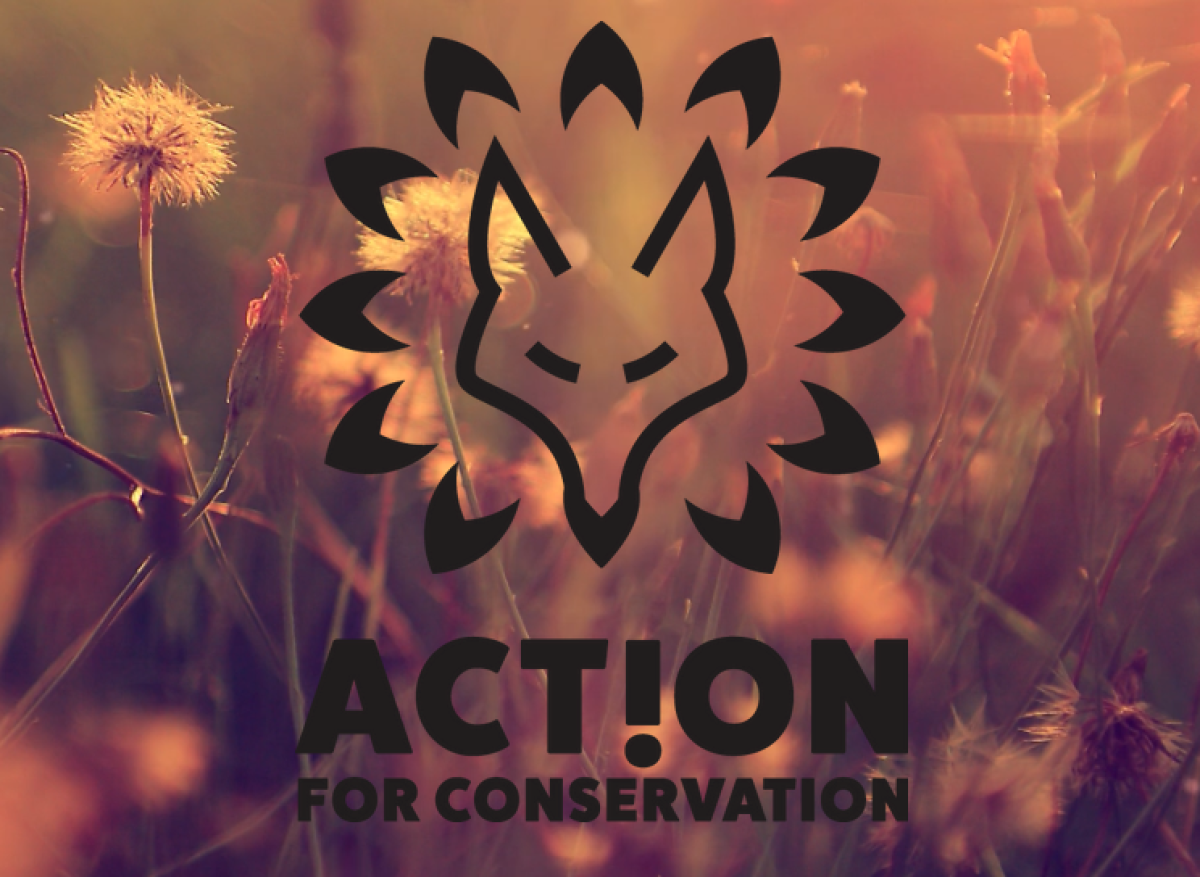 The Bread & Butter Thing The Bread and Butter Thing is the official food waste partner for the show ensuring that any unwanted food at the event is distributed to poorer communities across Manchester. It runs mobile affordable food clubs, supporting people in low-income communities to feed themselves and their families well. Every week it offers its members access to fruit and veg, cupboard staples and fridge favourites at deeply discounted prices. But that is just the start. Their mission is to unleash the power of food and ignite long-lasting change in struggling neighbourhoods across the UK.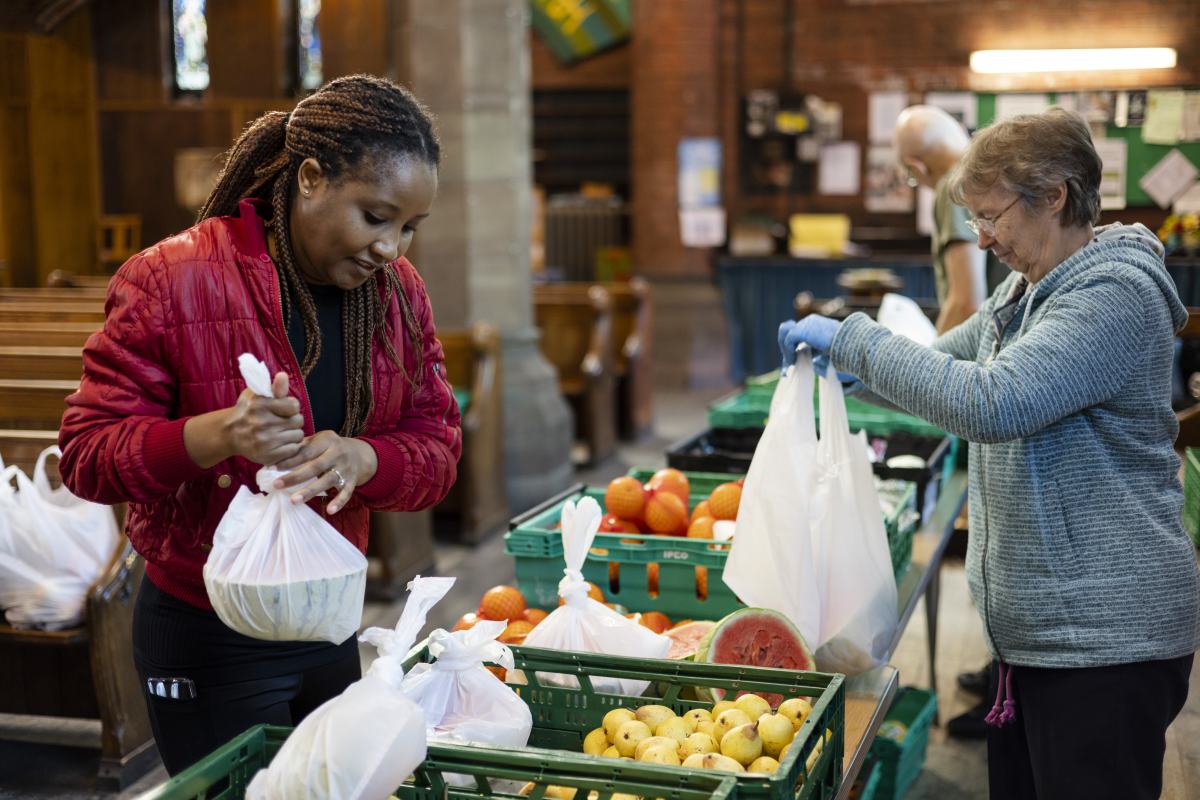 Sow the City Show partner Sow the City puts nature first in Manchester. It provides a range of services for local authorities, the health sector, housing providers, schools, businesses, and the voluntary sector. Founded in 2009, Sow the City is an award-winning, Manchester-based social enterprise, with a mission to empower communities to grow and live sustainably. The organisation will put on workshops at The Sustainability Show teaching kids the basics in gardening.