Zedify
Transport & Energy
Manchester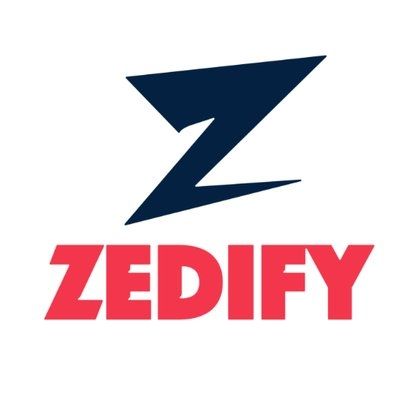 Zedify is an industry disrupter, on a mission to make quick, reliable and sustainable parcel deliveries the norm. UK-wide, cargo bike logistics is being adopted at pace, with other retailers from Amazon to Ikea also using the pedal-assist vehicles, citing substantial efficiency gains on cost and carbon.
Why do we use cargo bikes? This is overwhelmingly due to their environmental impact (or lack thereof). Cargo bikes produce 97% less carbon than diesel vans, and due to the high embodied emissions contained in electric vehicles, cargo bikes also produce 96% carbon than electric vans. Preventing the release of carbon in the first instance is proven to be a better solution than carbon offsetting, which can often make the problem worse. Zedify set out to be truly green from the outset.
Address
The Bike Depot
Cowley Road
Cambridge
CB4 0DL
United Kingdom
Zedify - the UK's largest electric cargo bike delivery network - has secured £5m investment to expand its exceptionally low carbon service, making it available to around 20% of the UK population.