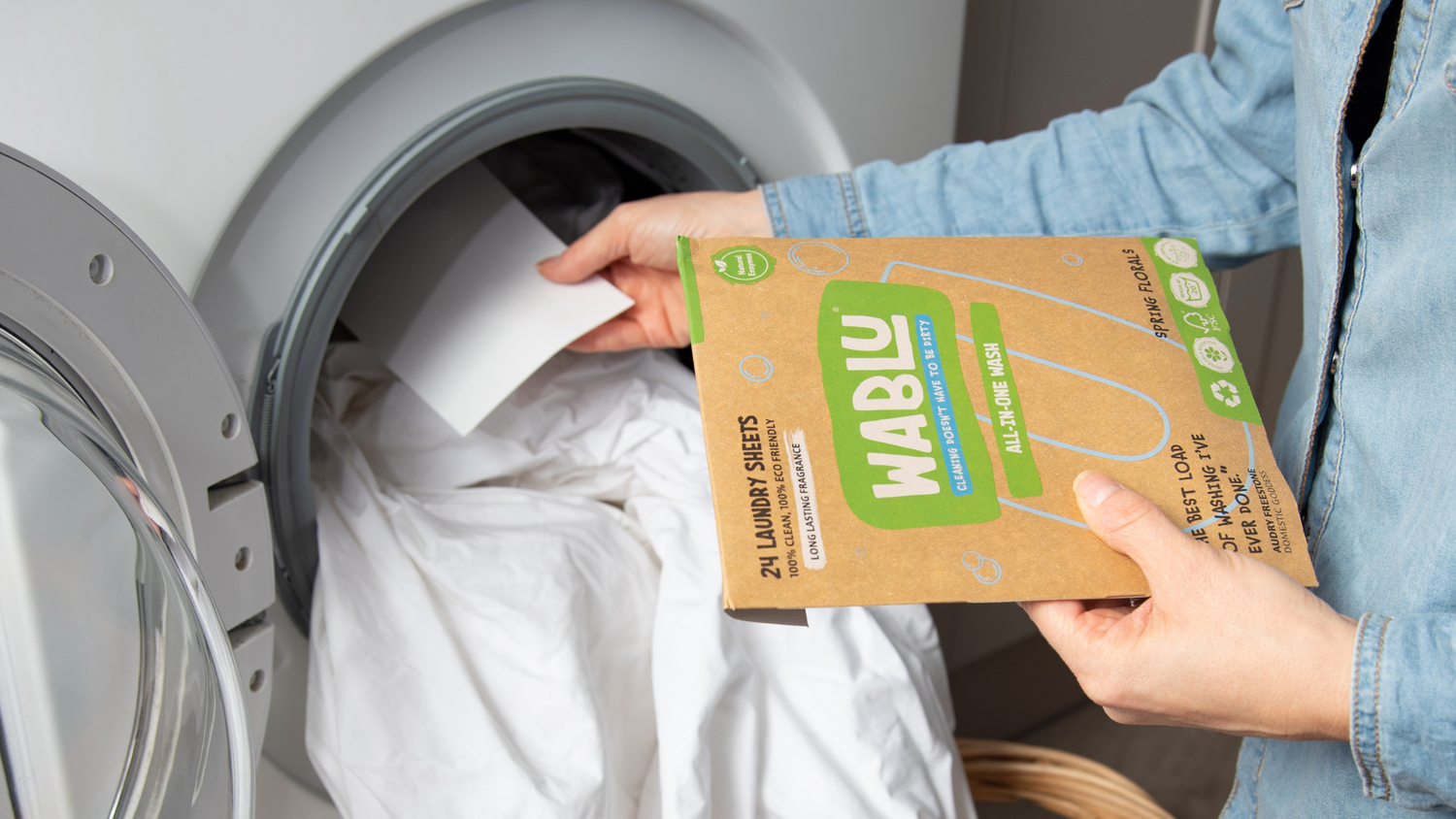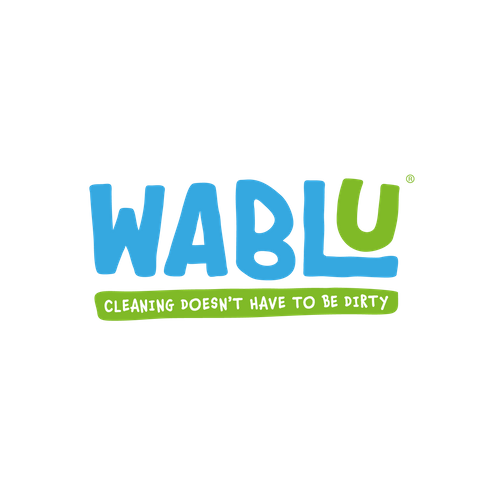 Cleaning doesn't have to be dirty!
Sustainable, Eco friendly laundry detergent sheets to replace laundry capsules, liquids and powder and eliminate washing gimmicks. Clean clothes, Clean conscience 🧼🌎
It's all in the Sheet 🤩 yes really! All you need is one 3.7g WABLU laundry sheet - that's it! No more lugging around heavy bottles or dealing with messy capsules or pods

And the best part? There's no room for rubbish. Unlike traditional liquid detergents that are 90% water, our laundry sheets contain only the essentials - no fillers, no chemicals, no pollutants, no starch. Just concentrated natural enzymes that gets the job done 🫧👕🧺
🍃Natural Enzymes
🍃Dissolve completely
🍃Vegan & Cruelty Free
🍃No Preservatives or Parabens
🍃All-in-one … conditioning properties built in.
🍃Plastic Free and recyclable packaging!
Plus, with every pack of WABLU laundry sheets, you're making a small but meaningful eco-swap. We're committed to saving ocean-bound plastic bottles, so for every pack purchased, one plastic bottle is saved 🌊🎉

So, let's keep it simple and clean with WABLU laundry sheets - Small but mighty concentrated detergent sheets 💪
Be the Change. Cleaning doesn't have to be dirty! ✨🍃
Address
23 Marine Park
Leven
Fife
KY9 1BD
United Kingdom