Splosh Ltd
Health & Beauty
Home & Garden
Manchester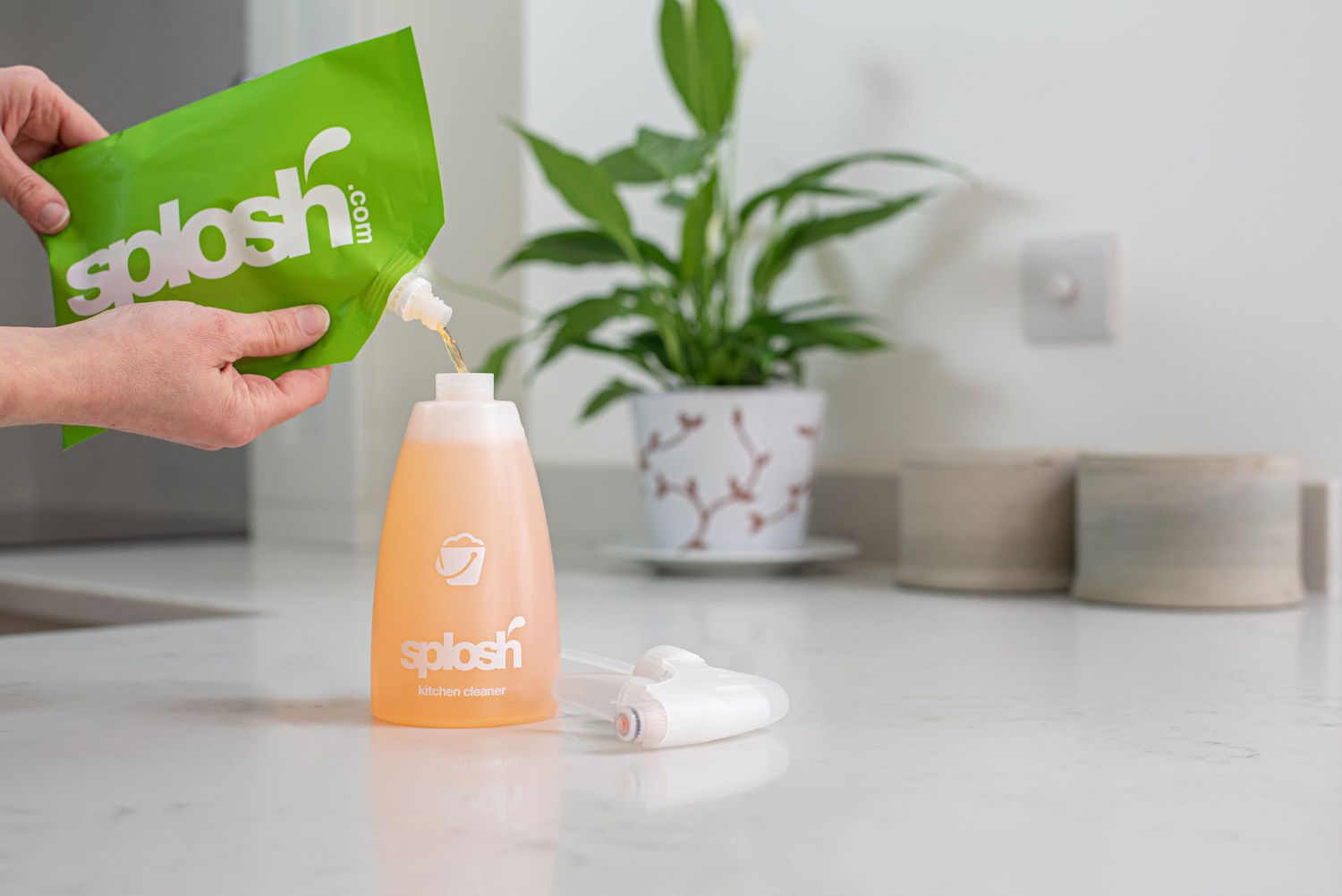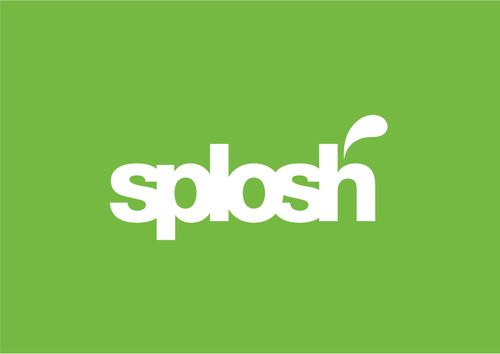 Splosh is the clever new way to buy your home essentials. We're great value, really convenient and best of all there is no plastic waste!
Order full bottles from our great range of home and health and beauty products. When you're running low, order refills online – and we'll deliver them to your door for free.
Splosh products are Vegan, septic tank friendly and not tested on animals.
We only have one planet. Our mission here at Splosh is to find innovative ways to protect it – to find better ways of living and being. And if we're going to preserve our beautiful world for future generations, we need to act fast.
But supermarkets and big soap brands aren't moving swiftly enough. Almost all their home and personal care products are still packaged in single use plastic bottles. It's madness!
Splosh is different. Every bottle we sell is refillable with our concentrated refill pouches, which means that you – our discerning customers can significantly reduce your single use plastic. And if you return your used refill pouches to us, we upcycle them into new products. And that means there's no waste, which is a huge win for the planet.
Address
Unit 6
Dyffryn Industrial Estate
Newtown
SY16 3BD
United Kingdom