Roze Candle
Gifts
Home & Garden
Manchester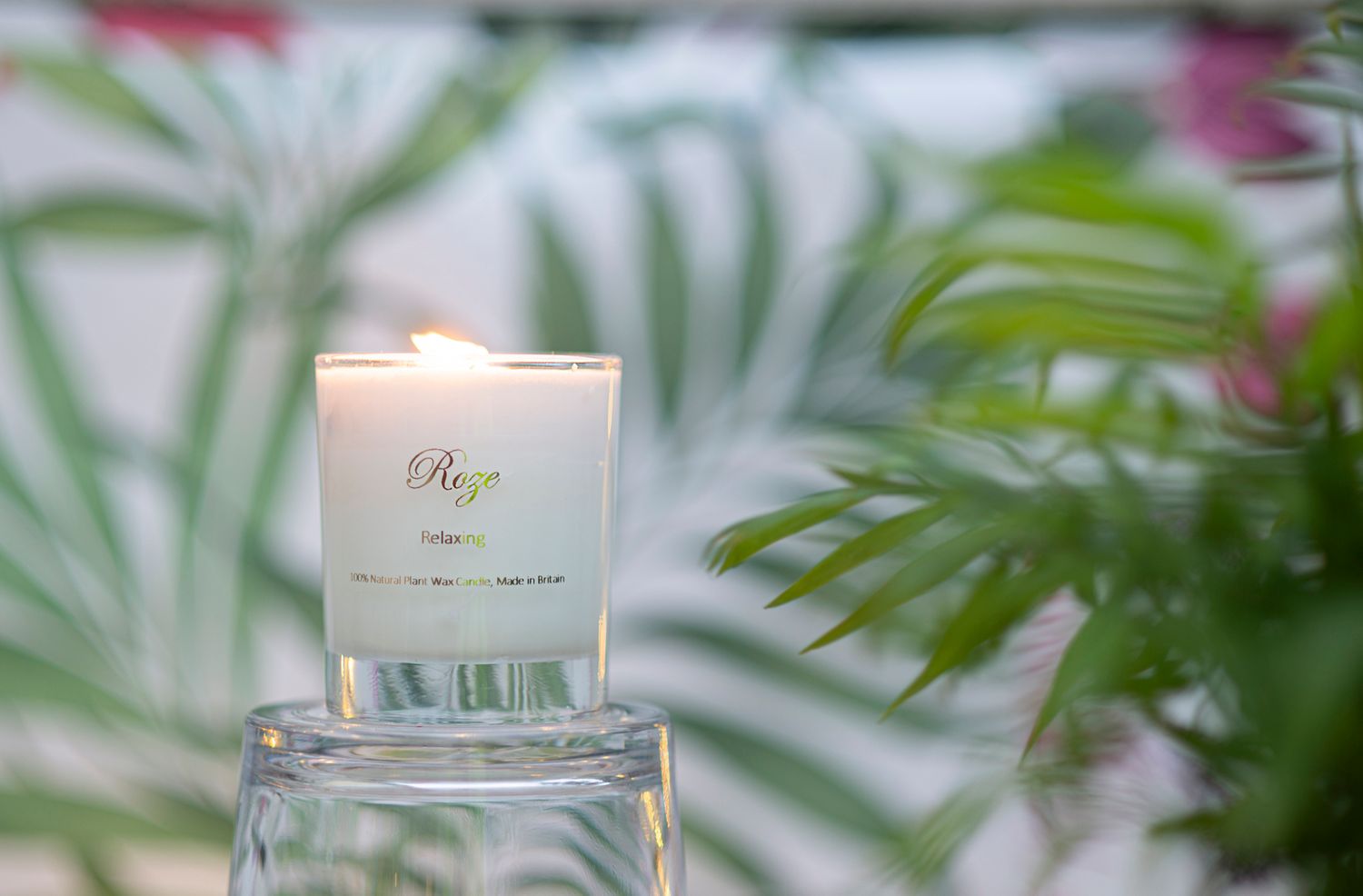 Roze Candles are luxury soy candles which are hand poured into 30cl glass with cotton wicks. You can expect up to 40 hours burning time with scent fragrance in your room to the last flicker.
We also have a selection of room fragrances in our Reed Diffuser range along with our Gift sets of two votive candles and one 50ml diffuser with reeds all packaged beautifully.
We have worked hard to ensure all materials are ethically sourced and packaged stylishly with a luxury look and feel. Great care is given to make our products sustainable and kind to the environment. We are vegan friendly and all packaging is recyclable from start to finish.
Take a look and see which candle draws you in! Maria Roze
Address
Leeds
West Yorkshire
United Kingdom