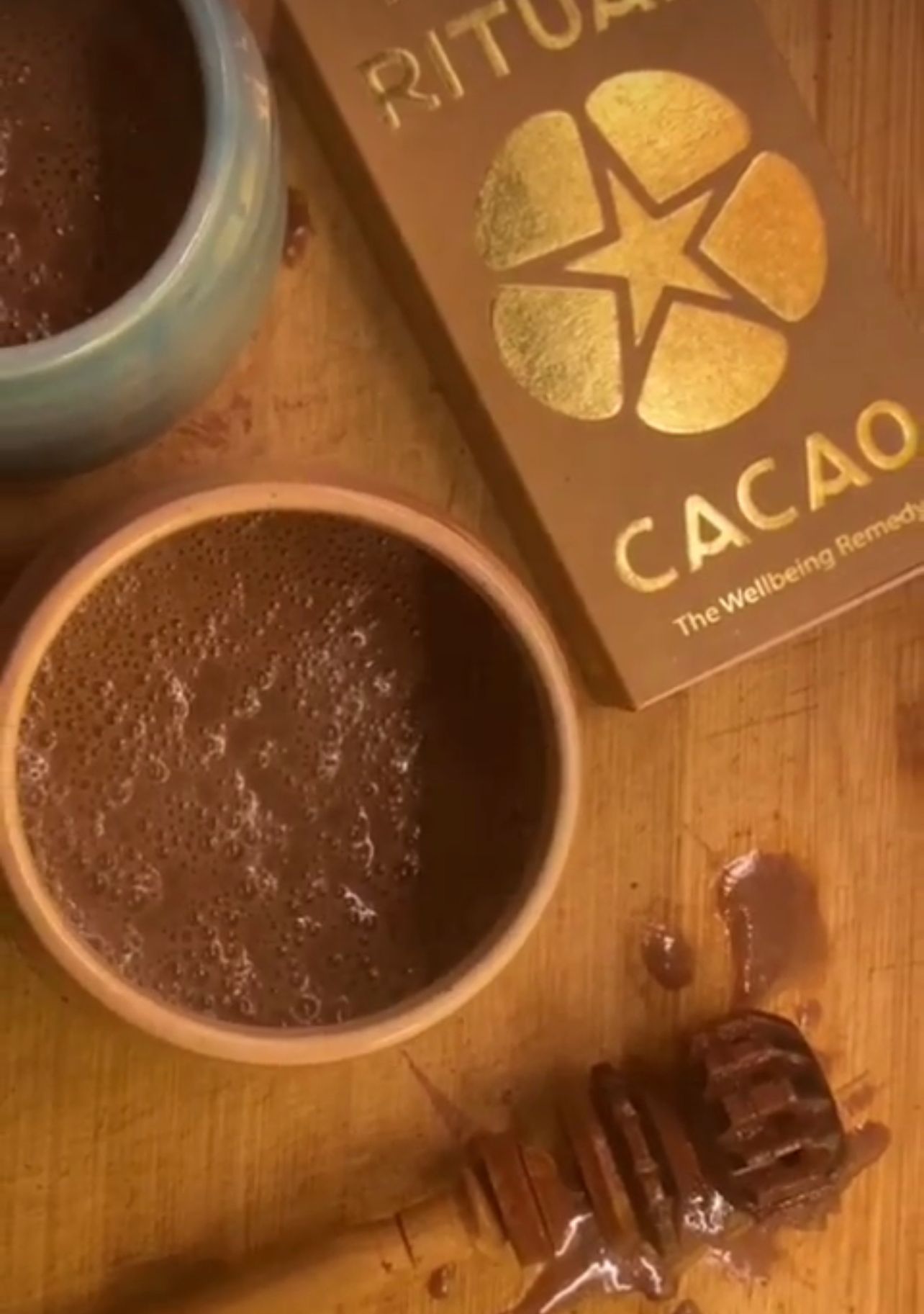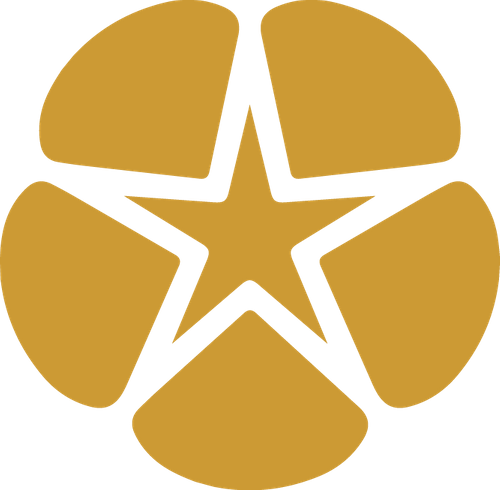 Ritual Cacao is a ceremonial-grade Cacao company, and the leading supplier of Tsatsayaku Cacao.
Our mission is to reposition 100% pure ceremonial-grade Cacao as a complete emotional, mental and physical wellbeing remedy.
We promote drinking cacao daily, as part of a wellbeing practice, and a healthy alternative to coffee and alcohol.
Our ceremonial-grade cacao comes directly from the Ecuadorian Amazon. It is organically grown and wild-harvested in a traditional way, with no additives, sugars or GMOs, and is fairly traded so everyone prospers.
We offer 100% pure ceremonial-grade Cacao, Cacao Ceremonies, Cacaoista® Trainings, 21 Day Cacao Challenges, monthly blogs and cacao rituals, a monthly membership and much more.
Come and try a cup of delicious hot cacao at our stand and experience the amazing benefits of this heart-opening medicine.
All our packaging is ecofriendly, biodegradeable, and compostable.
Address
The Studio
90a Camberwell Road
London
SE5 0EG
United Kingdom