Next Day Solar
Home & Garden
Transport & Energy
Manchester
London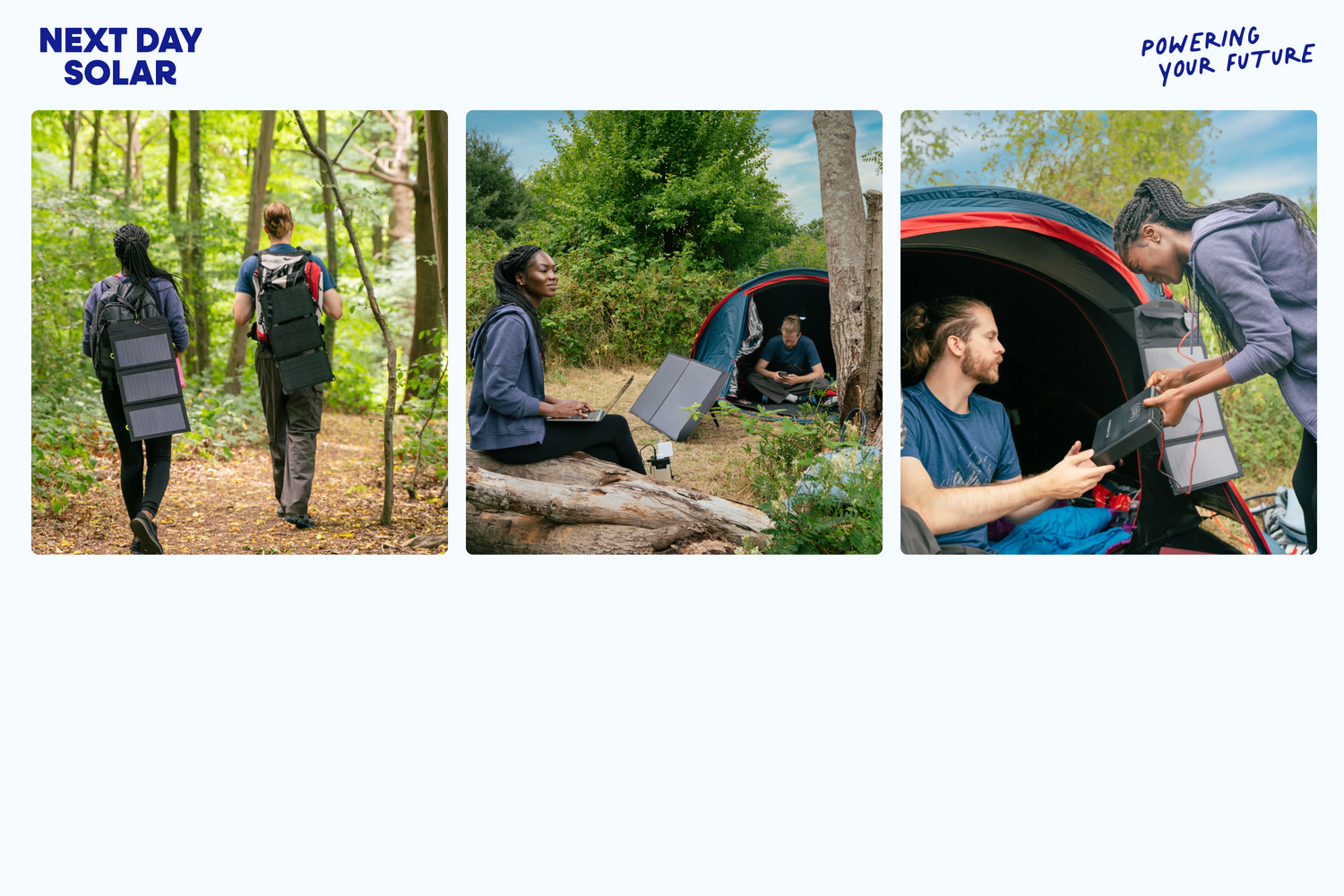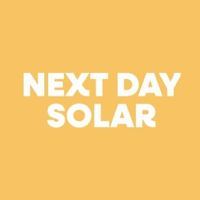 At Next Day Solar we provide a range of products and services to help you live more sustainably, with a lesser impact on the environment, for generations to come.
Our products are portable solar panels, power boxes, solar garden light, solar toys, solar kits, and solar charger controllers.
We Specialise in Providing Top-Notch Solar Panel Solutions, Battery Storage, Maintenance and Protection Services. We serve Customers in London and Neighbouring Areas and Hold Certifications from Leading Industry Organisations such as MCS, Napit, RECC, Which? andTrustmark.
Address
214 Acton Lane
London
Greater London
NW10 7NH
United Kingdom
Looking to add some light to your garden or pathway? Our solar garden lights are the perfect solution! These lights charge during the day via the sun's rays and automatically come on at night. They're ...

created by us for your outdoor adventures or to keep your house/small business on during a grid failure/blackout.