musicMagpie
Home & Garden
Money & Travel
Manchester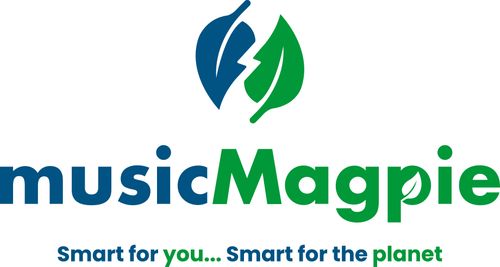 musicMagpie is a UK-based tech business at the forefront of the circular economy revolution, allowing customers to buy, rent and sell refurbished consumer technology and physical media products. Its service is smart for you, and smart for the planet.
Operating as a circular economy business, musicMagpie offers customers a better value and more sustainable option when purchasing, renting and trading-in their tech. musicMagpie refurbishes 95% of the products it receives from customers, and if it can't refurbish them, the majority of their parts will be reused to refurbish other products.
During 2022 musicMagpie's UK media and tech customers along with its trade partners have helped avoid an estimated 43,000 tonnes of CO2e by selling and buying from musicMagpie. This is roughly the same amount of carbon as heating over 16,000 homes in the UK for a year or over 53,000 flights from London to New York.
Address
Stockport Exchange
Railway Road
Stockport
Greater Manchester
SK1 3SW
United Kingdom