Manchester Smoke House Ltd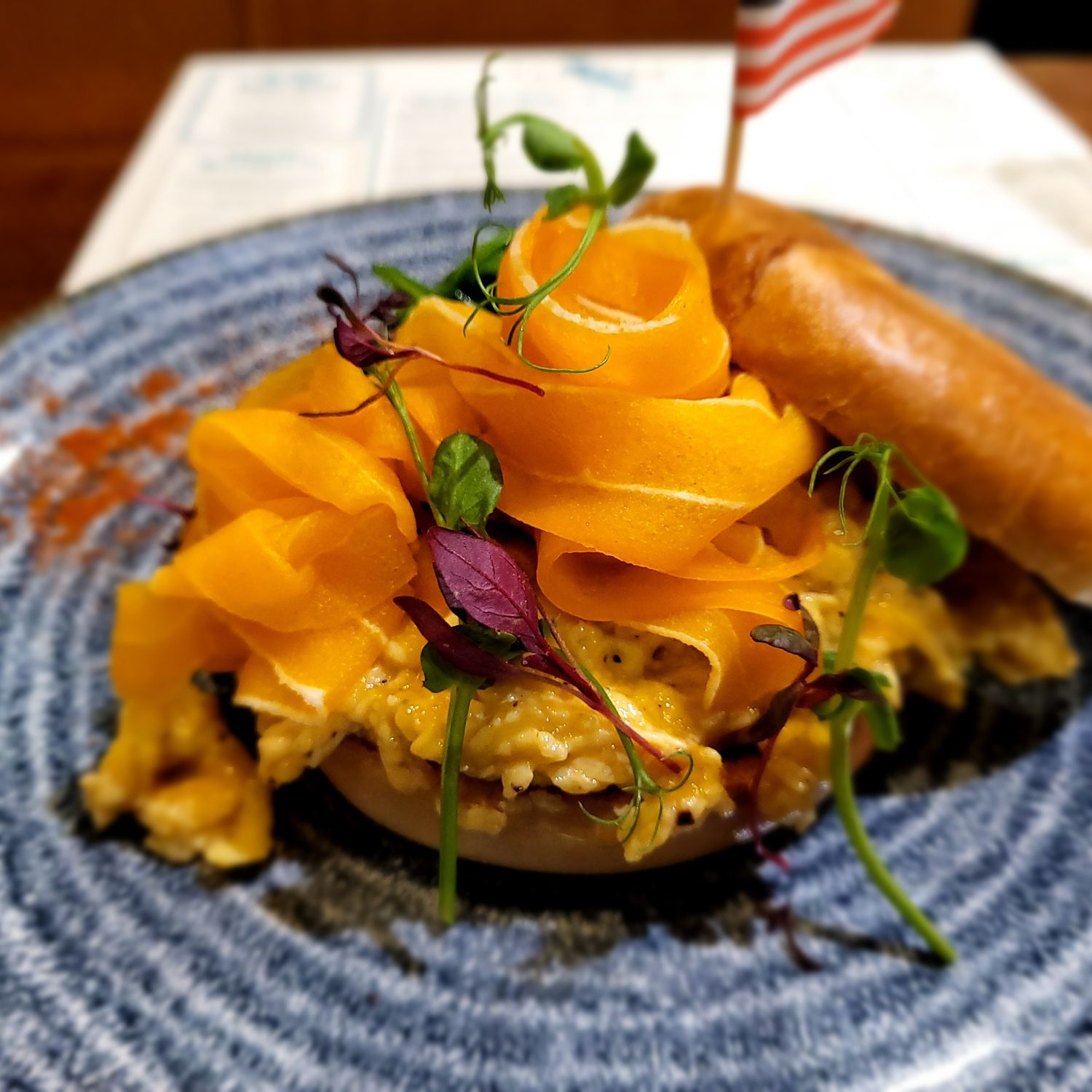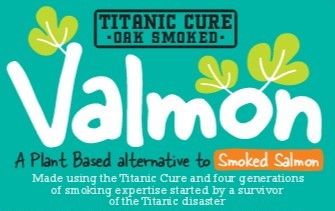 We produce a Plant based alternative to Smoked Salmon, developed using a recipe created by Joseph Hyman who started smoking Salmon after surviving the sinking of the Titanic and coming back to Manchester from New York with the idea to start his own smokery.
This recipe and expertise has been passed down through four generations, where Richard, the great grandson of Joseph has developed possibly the best replica of smoked salmon around. Using natural curing and smoking methods.
The development has taken over three years as Richard wanted to make sure that his great grandfather would be proud that his recipe is still in safe hands and that it is as good as the Great Taste award winning smoked salmon that he also produces
It tastes looks and has a texture that will make you ask "Are you sure it's not!"
The journey down this route was based on a desire to make a difference.
During the Covid lockdowns you could see how the environment started to clear itself up a bit, water ways started to be cleaner, the air seemed fresher, it made Richard think about how he could affect change.
In his opinion The changes that we need to make are clear to be seen. Richard believes that there needs to a fundamental change in food production attitudes and to the sustainability. He responsibly sources his salmon for his production of smoked salmon but knows that the majority of producers aren't quite as picky. He believes that without a very good alternative, very few people will change their habits. If everyone who ate smoked salmon once a week could change to once every two weeks and have a plant based alternative instead the cumulative difference would be massive. He firmly believes that Manchester Smoke House must adjust to help in their small way and to try to lead by example.
All the packaging for the plant based Valmon is compostable so it will cause the least amount of environmental damage as possible. The more manufacturers that commit to this policy will lead to more environmentally friendly packaging becoming available.
The Valmon is a tapioca starch and water base, which also is a more sustainable approach to mass fishing, it also has a less damaging affect on our waterways and aquatic life.
It is very much a case of, "If you're not part of the solution…."