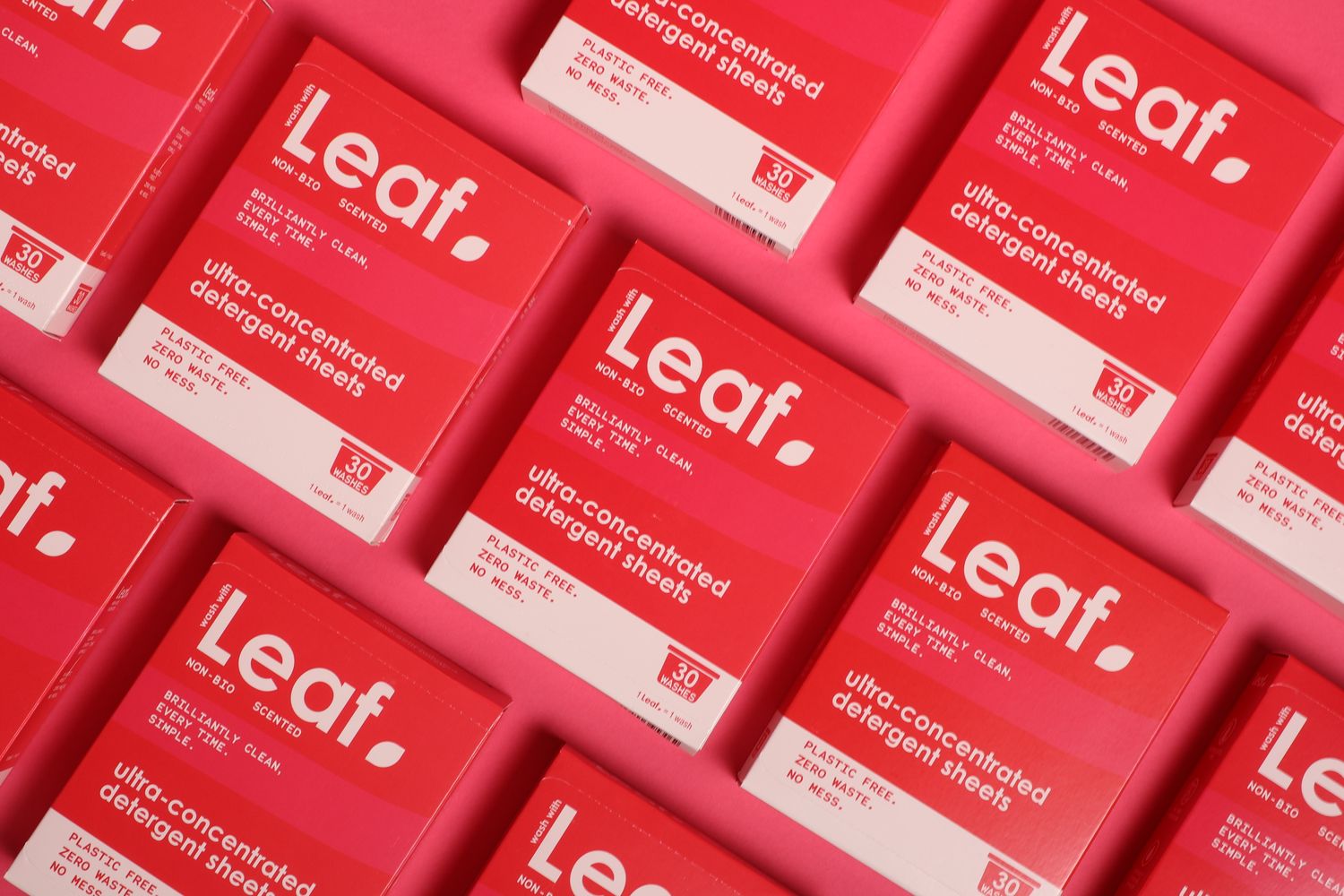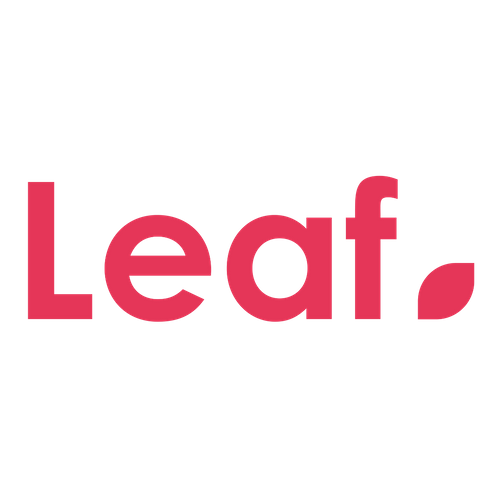 Join the laundry revolution. Leaf is free from microplastics, leaves no residue, comes in a small and light pack, cleans brilliantly… and it's much better for the planet!
Laundry detergent sheets is a new and improved format taking over from liquids, powder and pods. Just pop one sheet in the drum with your washing, and the job is done.
Get Leaf straight to your door from our website, Ocado or Amazon. You can purchase as you need, or set up a subscription, so you never need to run out of laundry detergent ever again.
Choose from our Non-Bio and Bio products.
We love talking dirty (laundry).
Address
Unit 4, Main Street
Glencarse
Scotland
PH2 7LX
United Kingdom