Lavender & Lemon
Health & Beauty
Home & Garden
Manchester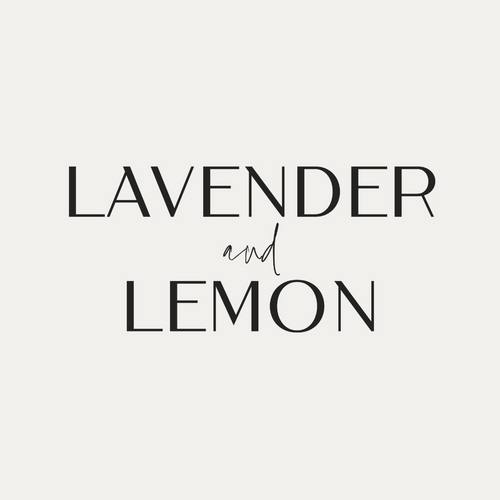 Lavender & Lemon is on a mission to transform household cleaning products.
Say goodbye to brightly coloured, toxic ingredients in single-use plastic bottles hidden away in cupboards. Instead, say hello to cleaning products with a purpose: eco-friendly, non-toxic, ethically-sourced ingredients in beautiful, refillable aluminium bottles that easily take pride of place on any counter and can be reused infinitely.
Unlike conventional cleaning products, Lavender & Lemon products will never contain dyes, phthalates, ammonia, bleach, triclosan, formaldehyde, parabens, optical brighteners or synthetic fragrance, but don't take our word for it. Transparency is key to helping consumers make informed choices, so you will find every ingredient listed on product labels.
Handmade in small batches in Wales using only the highest quality plant and mineral-based ingredients and scented with 100% pure organic essential oils, you can rest assured knowing you're not harming the planet or contributing to toxic indoor air pollution; instead, enjoy the cleaning experience for what it is: a spa treatment for your home.
Now that you know better, isn't it time to do better?
Lavender & Lemon: eco-friendly, non-toxic cleaning products that work. Safe for your home and the planet. Certified vegan and cruelty-free. Carbon-neutral shipping. One tree planted with every order.
Address
The Gallery
Level 1, Hatherleigh Place
Union Rd. W.
Abergavenny
NP7 7RL
United Kingdom