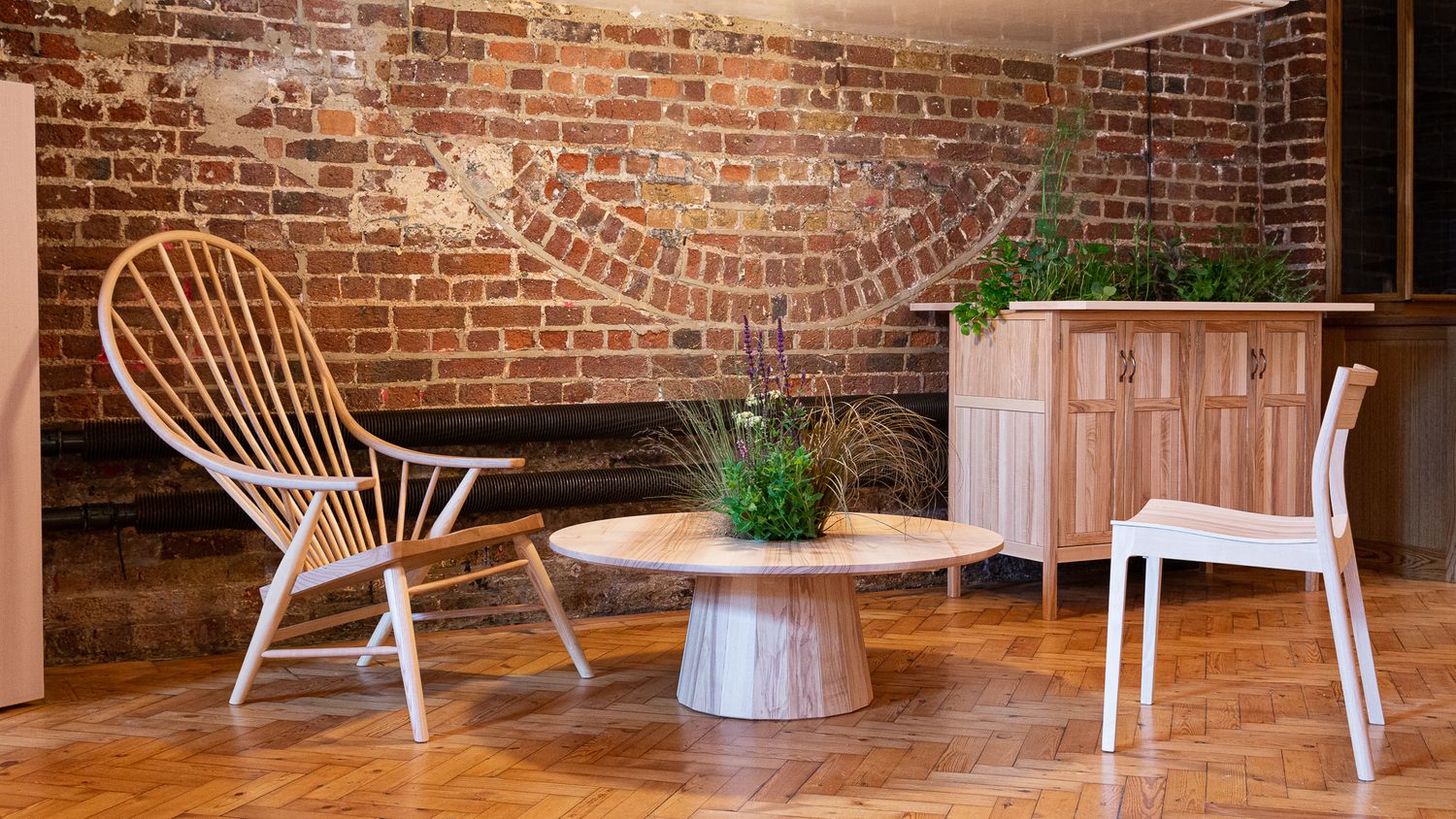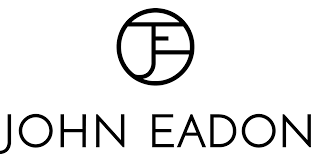 JOHN EADON creates handcrafted timeless furniture from the studio workshop in rural Warwickshire. Valuing true craftsmanship with time honoured techniques and a sustainable approach, we make furniture for a range of settings, from Home and Garden to Hospitality and the Workplace, working directly for private clients as well as with trade, throughout the UK.
Designing and making our own furniture collections means we can make with care and attention to detail and customise any of our designs to suit your needs. We also create one off bespoke pieces, and using our intimate knowledge of materials and techniques, create furniture that can be enjoyed for generations.
Taking design inspiration from a range of sources, most notably traditional British, Scandinavian, Shaker and Japanese furniture, but with a commonality throughout where suitability and strength of material and construction, work harmoniously with the function and aesthetic of the design. The result is beautiful furniture, thoughtfully made that will last a lifetime.
Address
Naton Holt
Holt Road
Southam
Warwickshire
CV47 1AJ
United Kingdom