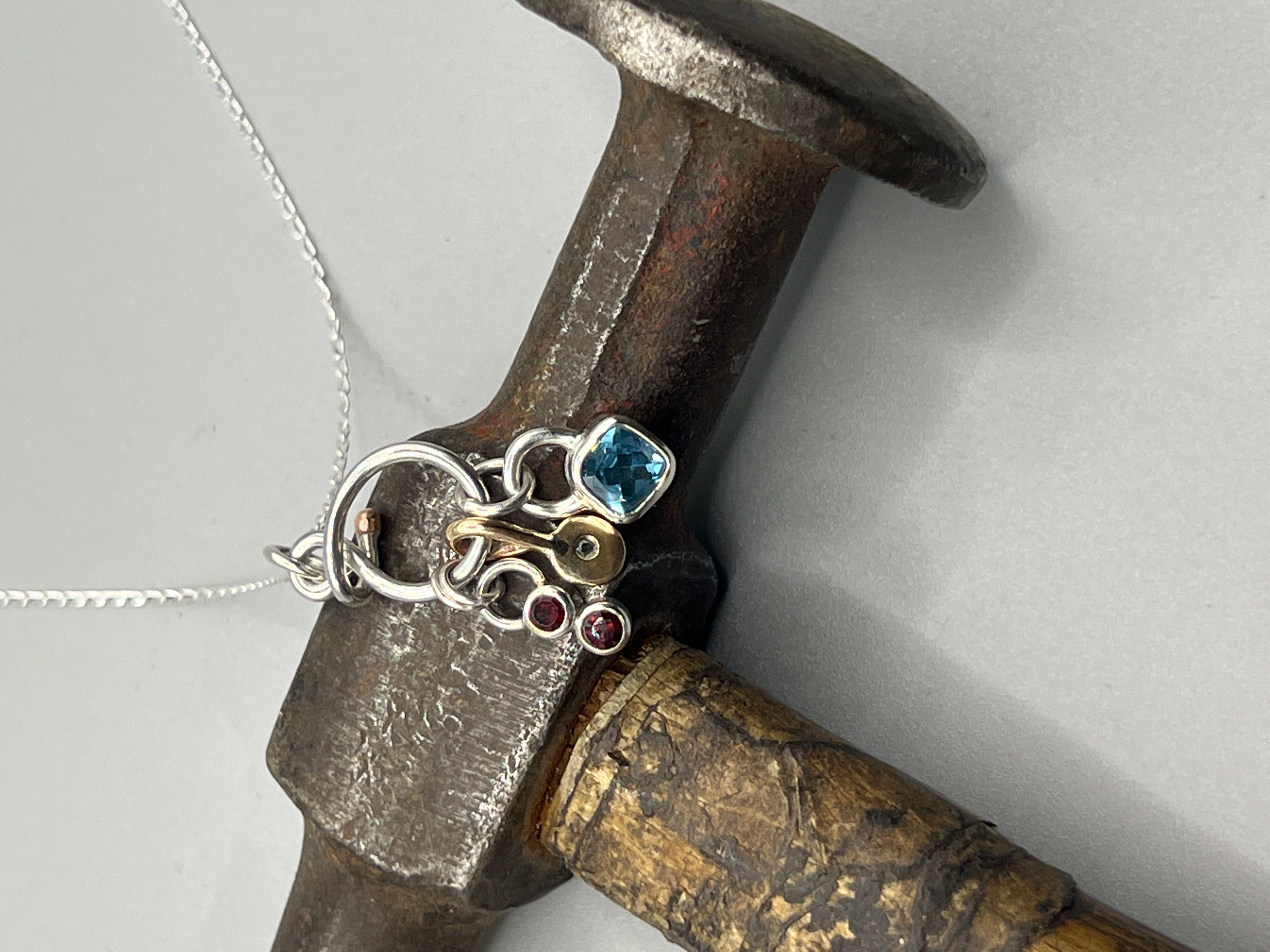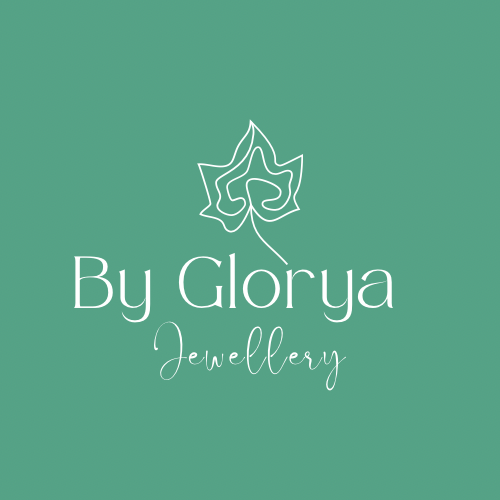 By Glorya is a one woman business committed to creating treasures made in a responsible way.
sustainable, handcrafted, uniquely-designed jewellery.
Made using only recycled precious metals and gemstones. By Glorya is passionate about not contributing to global consumption and works hard to ensure each gemstone used has been either pre loved or recycled. Along with only using recycled gold, silver & copper, by Glorya is able to create quality bespoke jewellery, whilst still caring for our planet.
Address
The Duke
27 Oxford street
Weston super mare
Weston super mare
Somerset
BS23 1TF
United Kingdom