Banana Moon
Fashion
Gifts
Manchester
London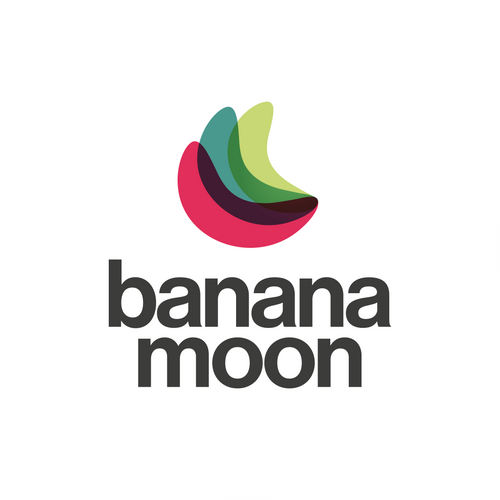 Banana Moon is a family run personalised clothing company based in Yorkshire. We are specialists in branded merchandise with in-house creative, print and embroidery on anything from teamwear to teddies, and with 30 years' experience in the field – we do it well!
Everyone here at Banana Moon is united by the same mission: to create high quality personalised clothing that inspires confidence, conveys personality and unites people around the world.
We can provide branded everything from:
T-shirts
Hats
Hoodies
Jackets
Bags
Workwear
Water Bottles
Coffee Cups, and so much more….
We pride ourselves on our amazing service and our 4.9 (out of 5) Trustpilot score is testament to that. We constantly strive to offer a World Class service that puts a smile on your face.
We recently became a B-Corp and as a family run business, the concept of working towards a greater purpose than just making money is important to us. We are passionate about treating our people and our customers with transparency and kindness. This also means that we are constantly evolving to be the best business we can be in more areas than just a healthy bottom line. Looking to make a positive impact on the world through making improvements environmentally and socially fills our team with real pride that we are part of something bigger than Banana Moon.
Address
Unit 8
Springwell 27, Dark Lane,
Birstall
West Yorkshire
WF17 9LN
United Kingdom
Yorkshire-based personalised clothing supplier Banana Moon acknowledged for commitment to people and planet

Yorkshire-based manufacturer, Banana Moon, has launched a sustainability committee to help achieve its ambitious sustainability targets.
Our culture is built around Wellbeing, Flexibility, Rewards, Progression, and Giving Back. These provide support and inspiration for our amazing team who delivers world class service and quality.

Part of the reason we achieved the B Corp status is the time we put into trying to educate our customers on what fabrics are available that are better for the environment than standard materials.