Ancient + Brave
Food & Drink
Health & Beauty
London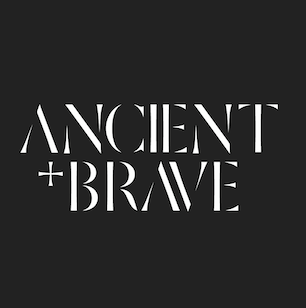 We are a mission driven wellness brand with an award-winning range of collagen, MCT and nootropic blends.
Since day one we have embraced innovation and sustainability. Our functional blends and supplements are efficacious, potent and easy to use.
The combination of the Ancient is the use and understanding of ancestral wisdom and ritual within wellbeing. Whilst Brave embraces scientific advances in ingredients and wellness strategies.
Our award-winning innovative formulas deliver optimal daily nutrition designed to help you think, feel and look your best.
We're truly passionate about being a B Corp and supporting 1% for the Planet.
We believe in the power of rituals. Our products are easy to take as part of your daily wellness ritual so you can effortlessly enjoy the benefits that come from consistency.
Address
Made By Brave Ltd Lampool
Lampool Corner
Maresfield
East Sussex
TN22 3DS
United Kingdom
In 2020 Ancient + Brave were certified as one the highest scoring B Corps in the world. Adding to our credentials as being certified Carbon Neutral and a member of the global business initiative 1% fo ...