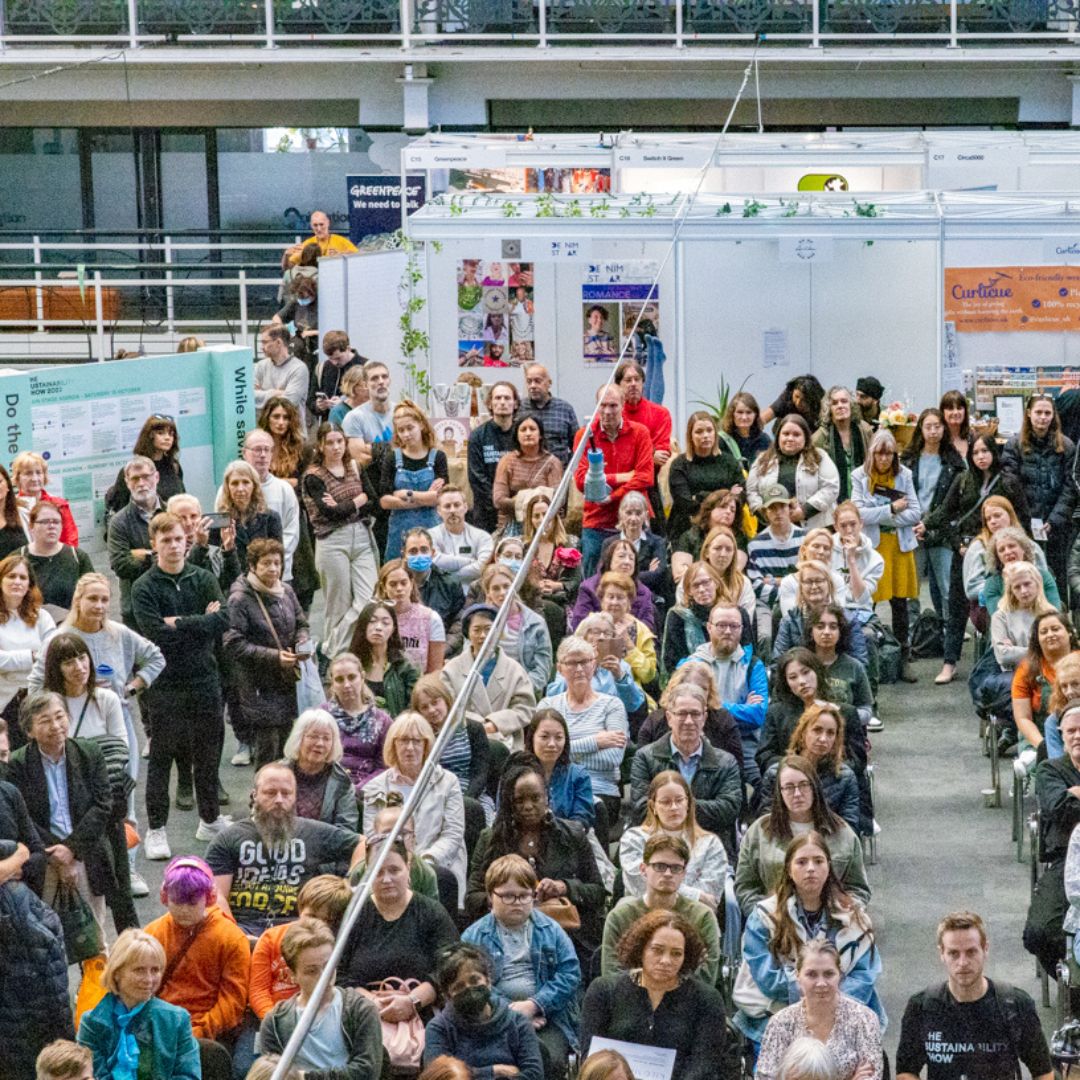 Main Stage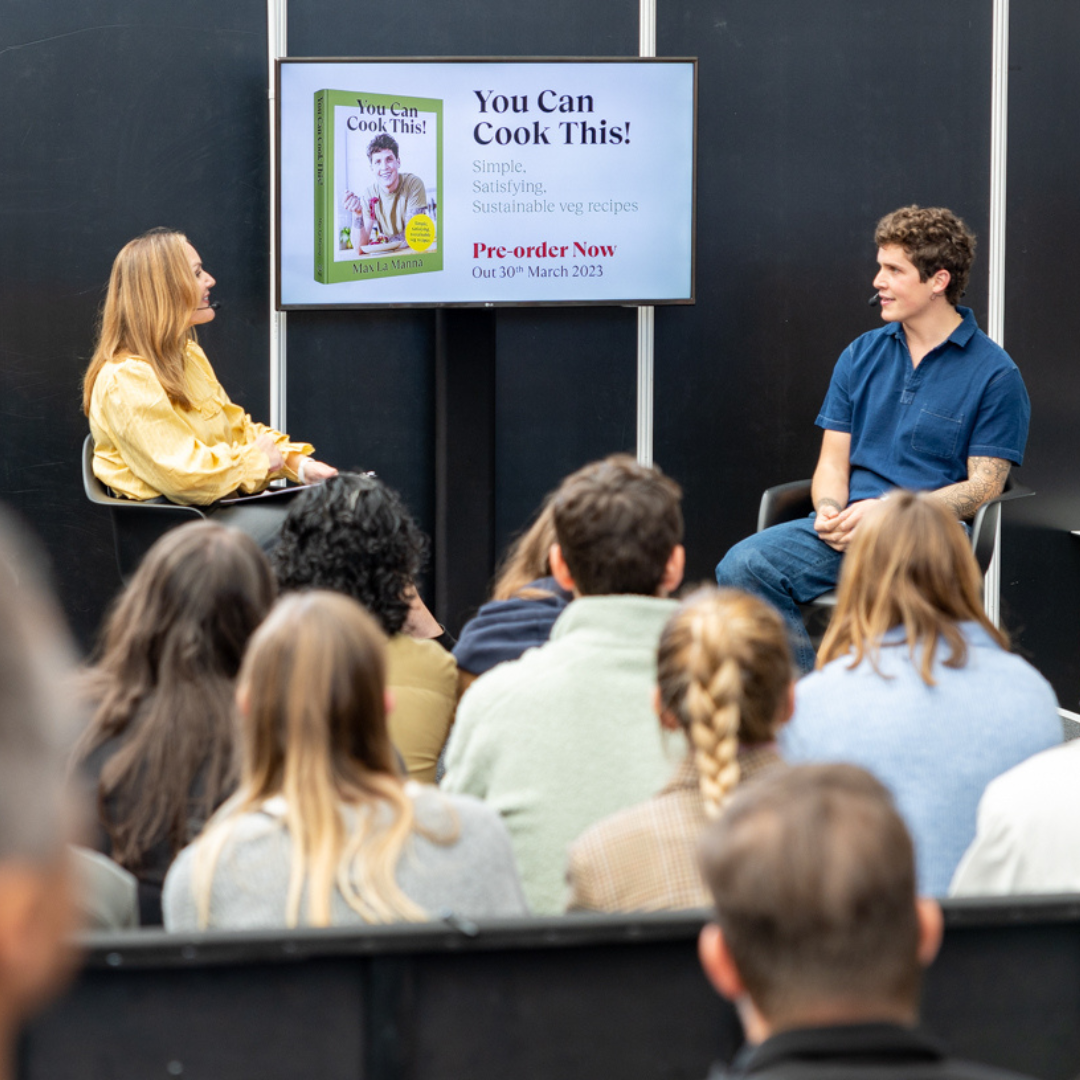 Alternative Stage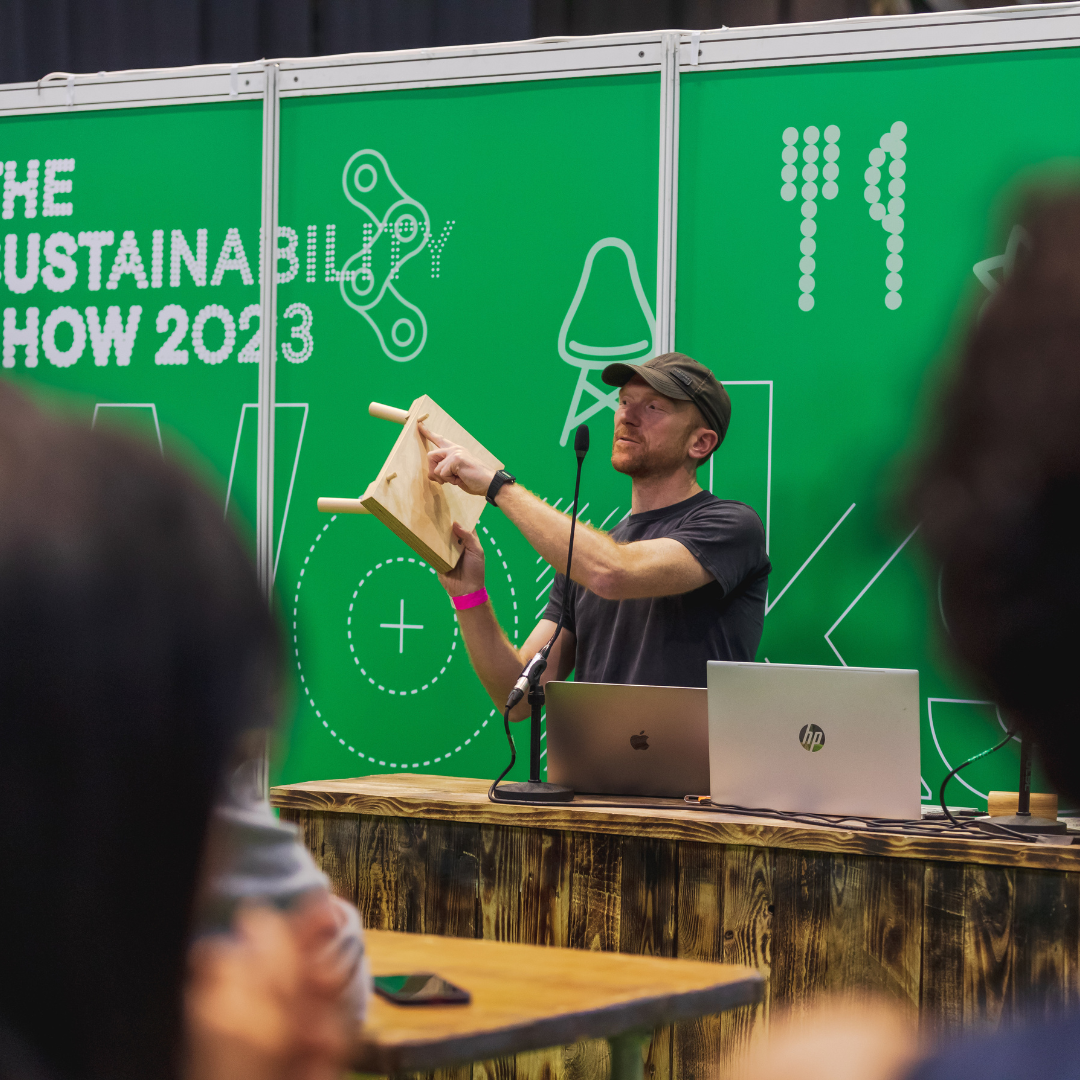 Upcycling Workshop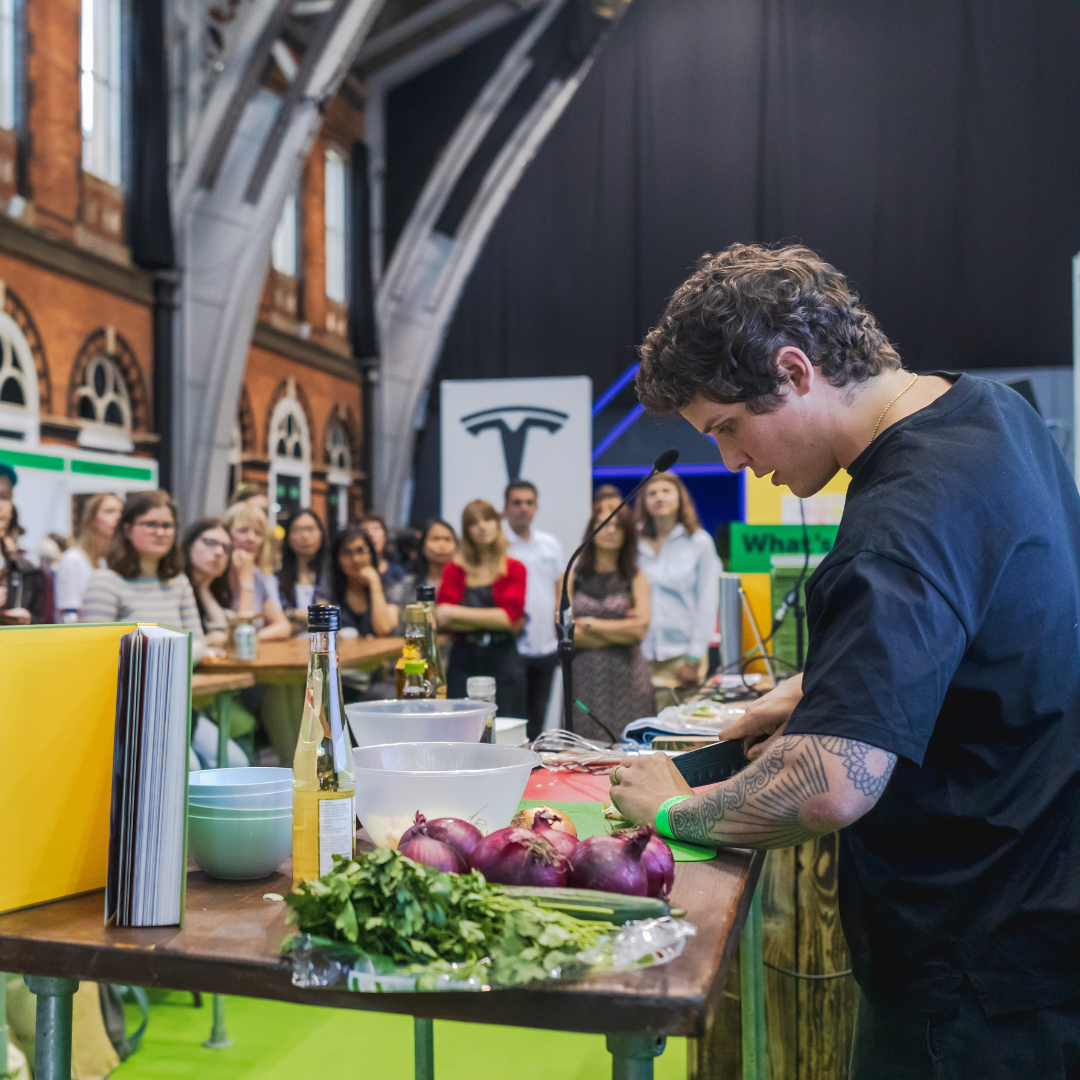 Chef's Corner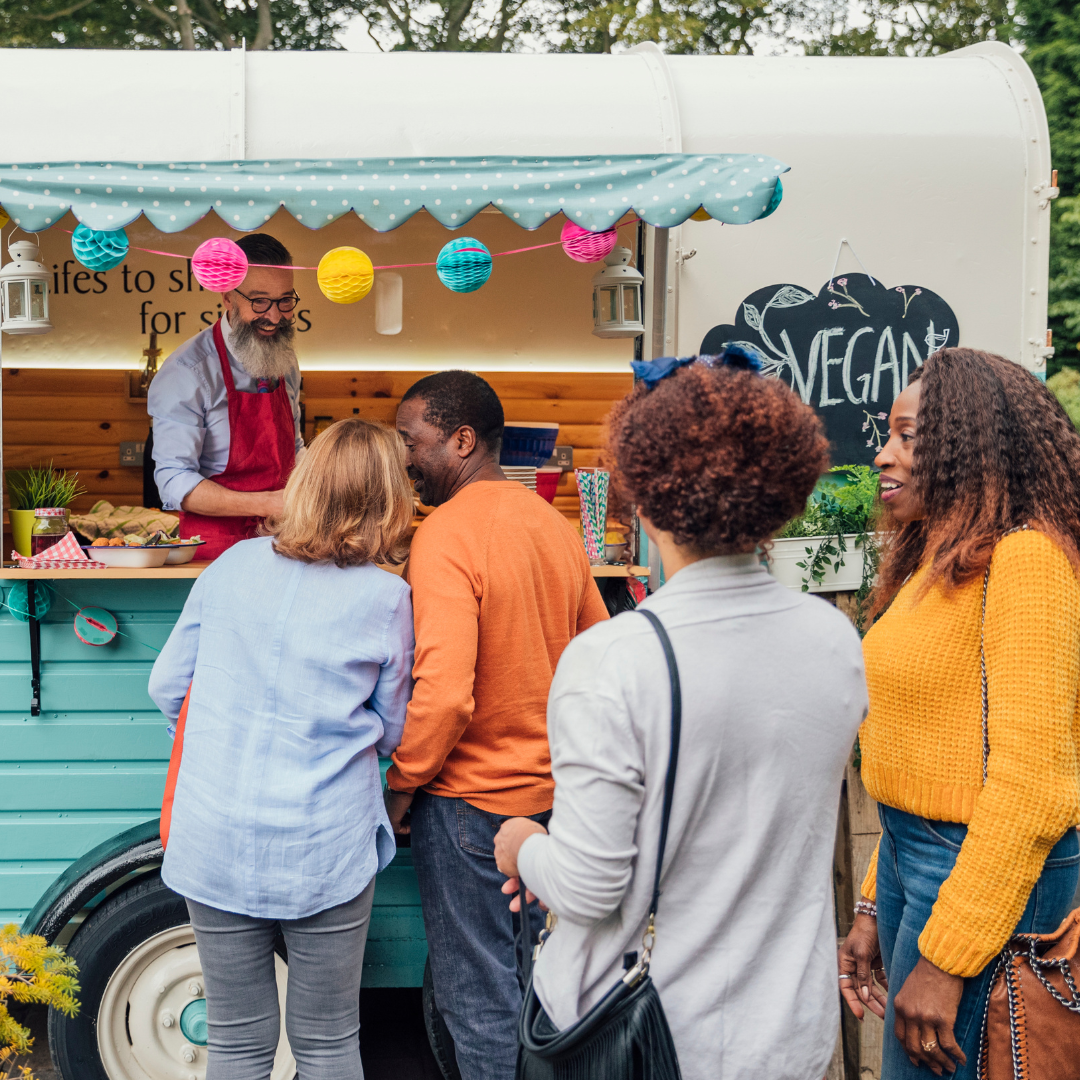 Plant Kitchen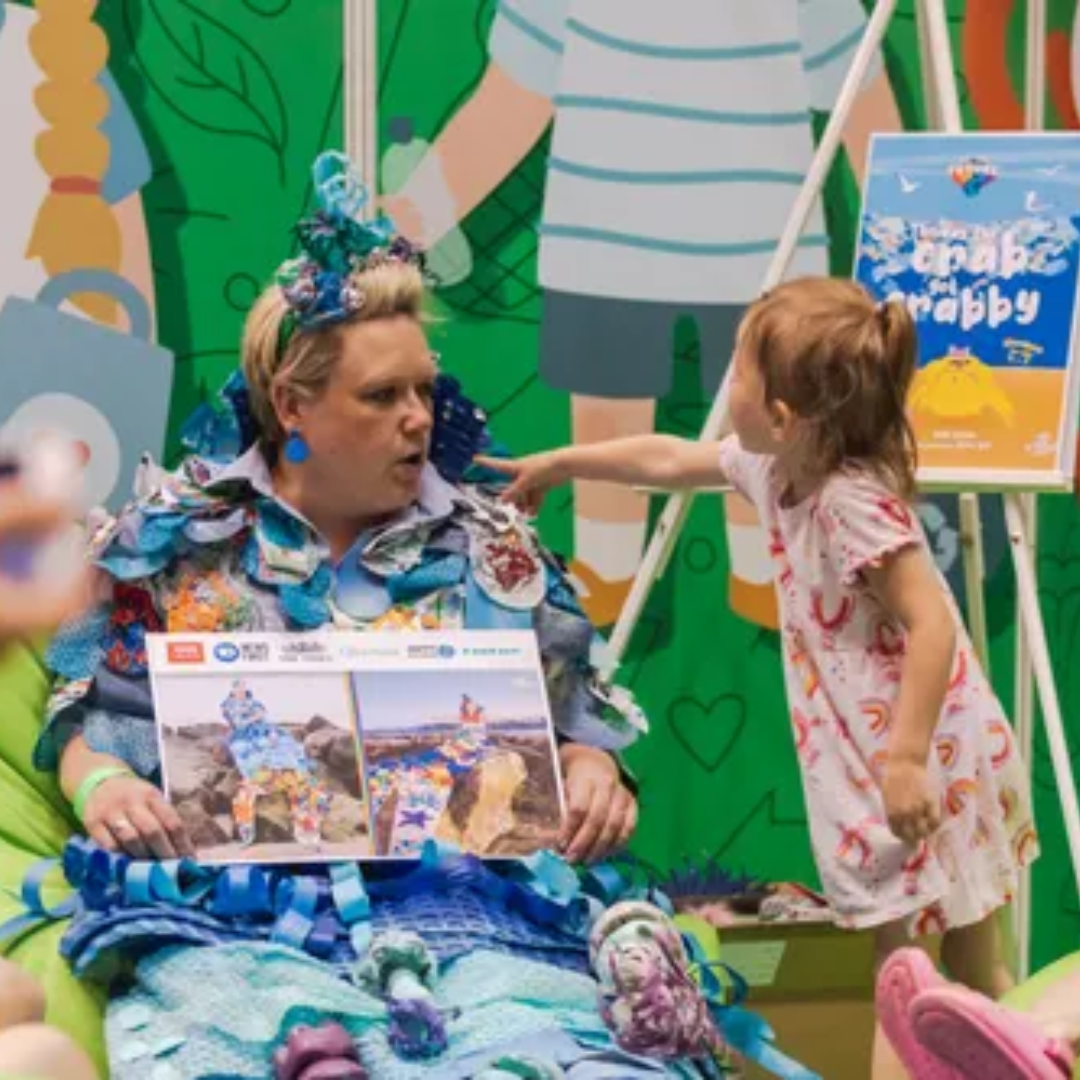 Little Green Minds
We're incredibly excited to bring you the 3rd and biggest edition of the Sustainability Show yet! Experience everything you need to know about being more sustainable under one roof! Listen to inspiring speakers, source the most innovative eco brands, and find out how we can all do our bit to achieve a more sustainable future.
Being sustainable is much easier than you think. Whether it's changing the food you buy, reducing your energy consumption, upcycling the clothing you wear, or just consuming less of everything, you'll find what you're looking for at the Sustainability Show.
We know the power is in our numbers - together we can make a difference and we have no time to waste.